What are the Different Sizes of Dogs?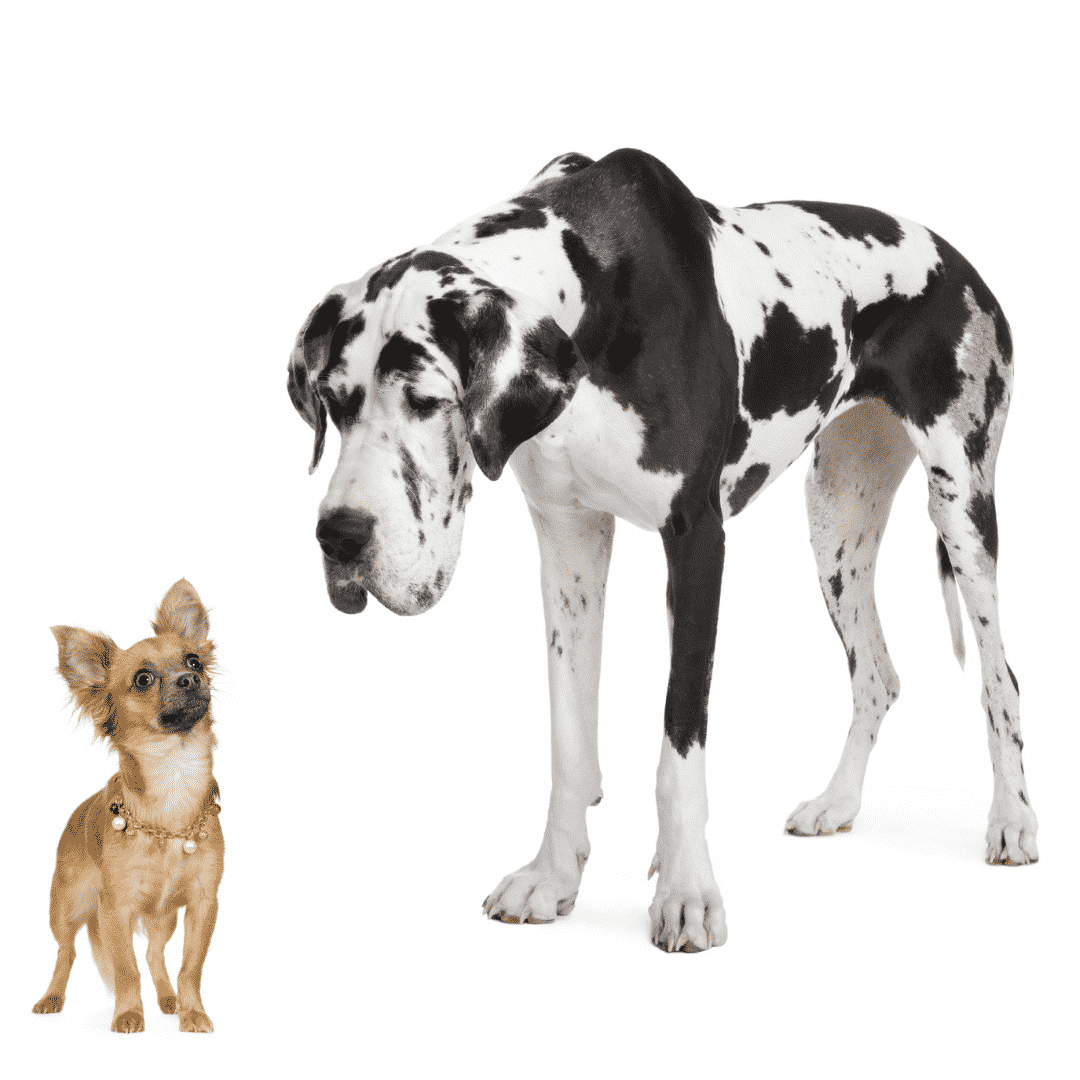 "A true friend leaves paw prints on your heart."
This adage undoubtedly shares the feelings of someone who has successfully built a unique bond with a pet dog who won heart over and over again. Dogs are one of the best companions you could ask for in times like stress and depression as they tend to lighten the mood with their adorable faces and actions. If you're looking for a new furry friend, you can choose from any dog sizes!
When Deciding to Get a Dog…
You need to analyze your situation if you can really take care of a dog. Dogs are also a responsibility that not everyone can manage with a busy schedule. Therefore, we advise you to do your research about the different dog sizes available. We're warning you, your choices will be more than just big dog or small dog.
For someone who has never had a dog before, it can be an overwhelming experience to decide which breed to choose. Ideally, you should look for the right dog size that is most suitable for your lifestyle and living arrangement.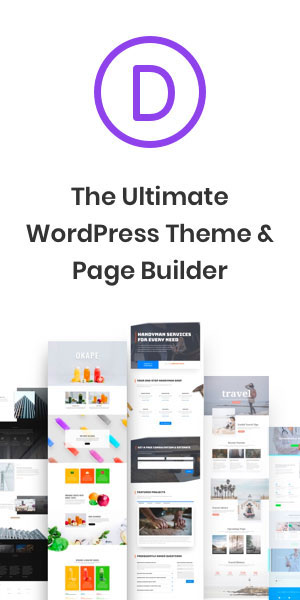 DOGSIZED Recommended!
Top Indoor Dog Potty For 2021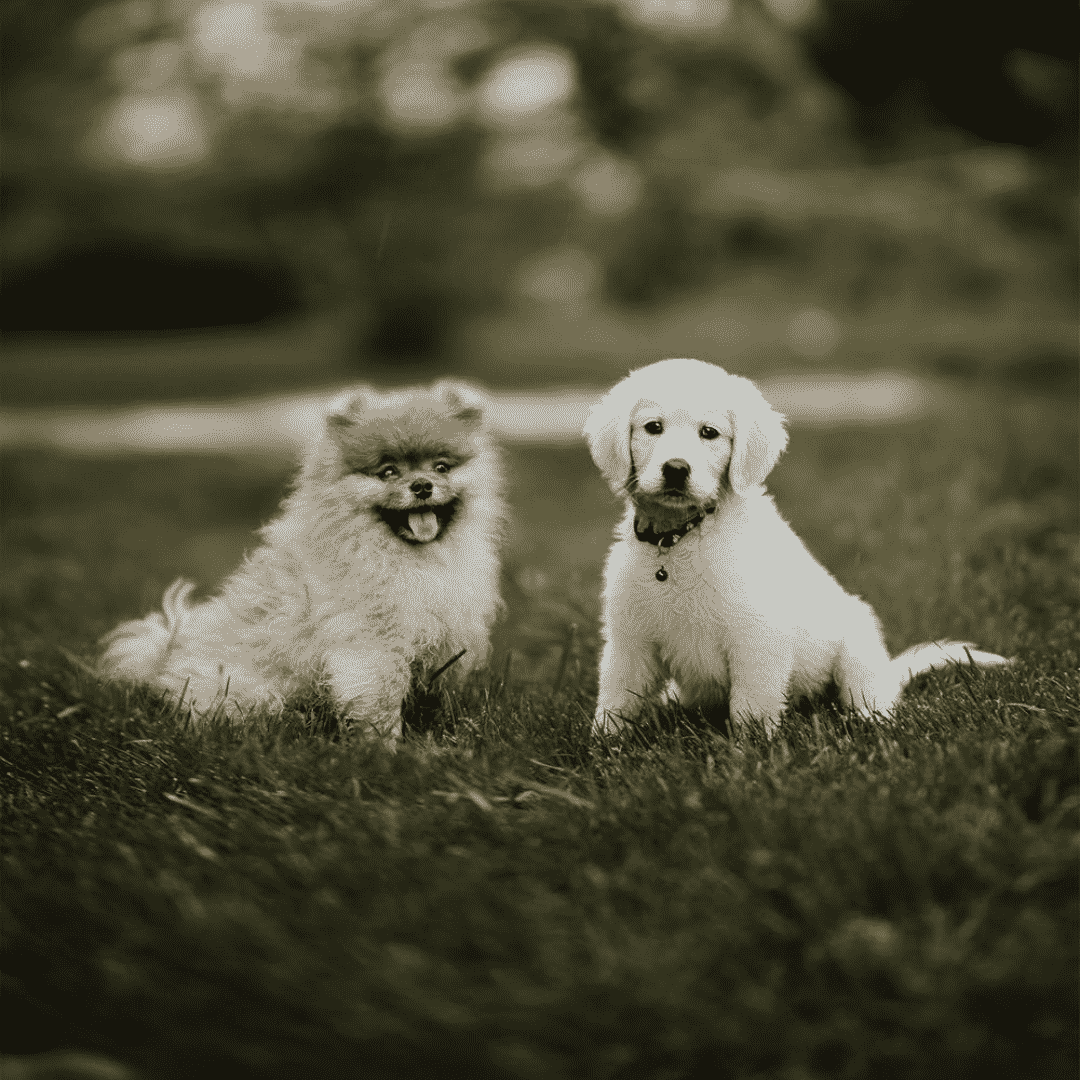 Small Sized Dogs
These types of dogs weigh less and are the epitome of cuteness. A small sized dog is easy to manage and carry around. They are often 2 pounds or below when they reach the age of shifting to a permanent home. Since they are tiny and can practically be picked up by kids, breeders avoid giving smaller dogs to families with many young children.
Small-sized Dogs Breeds:
Chihuahua, Shih Tzu, Toy Poodle, Yorkshire Terrier, Pomeranian, Pug, Labrador Retriever, and so on.
Advantages:
They can be groomed and cleaned more quickly

Perfect for small apartments

Ideal companion for seniors

Cheaper overall feed.

Great travel buddies
Disadvantages:
Small dog breeds tend to bark more

Training takes more time.

Less sporty than medium-sized dogs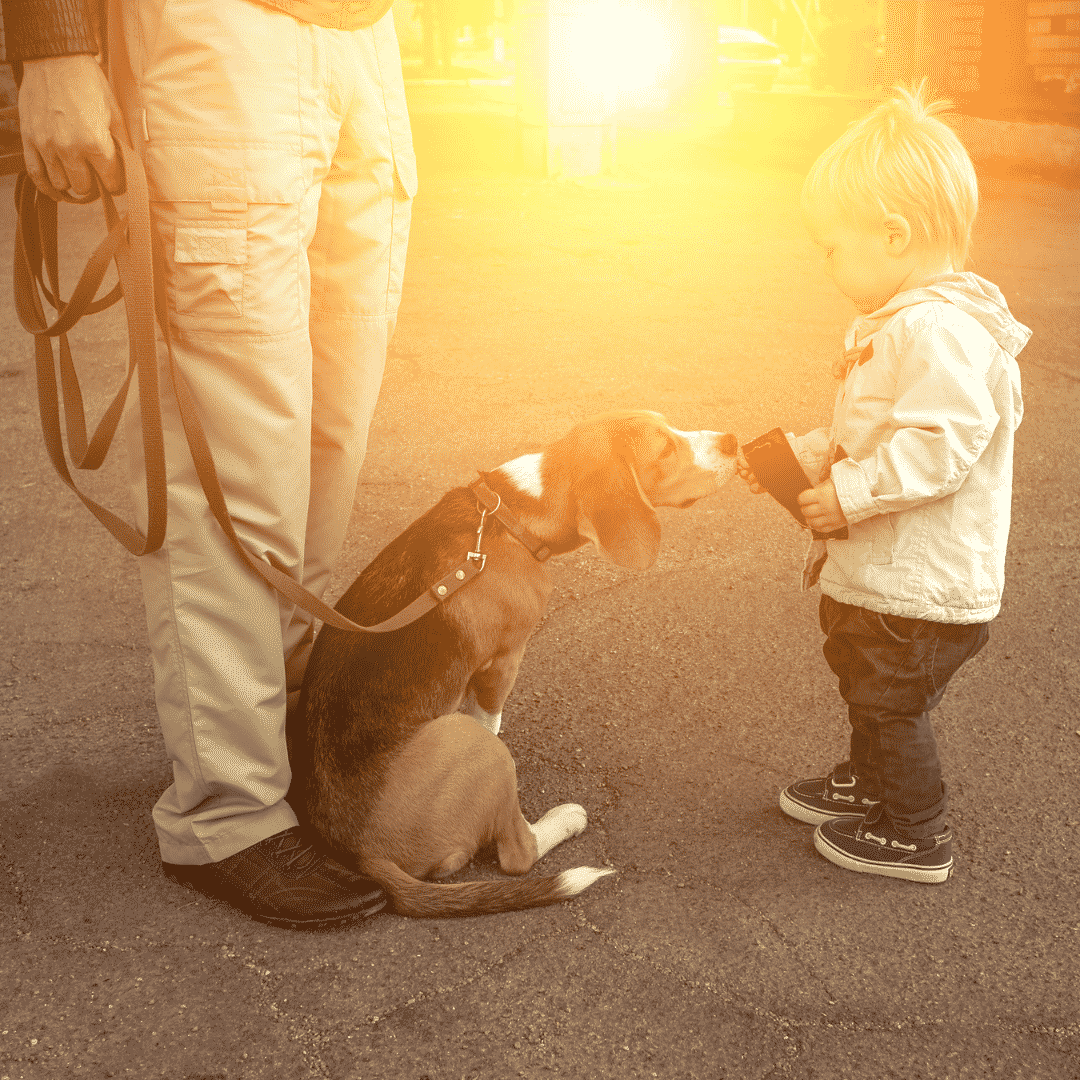 Medium Sized Dogs
Medium-sized dogs make great family pets. They are a little more costly to keep but less expensive than the large ones. Keep in mind that for decades, many of the medium-sized dog breeds were born to do a specific task, such as herding, hunting, or working as an all-purpose farm dog.
Medium-sized Dogs Breeds:
Beagle; Bichon Frise, French Bulldog, Cavalier King Charles Spaniel; Cocker Spaniel, Boston Terrier, Dachshund, Jack Russell Terrier, etc.
Advantages:
They mostly enjoy living a long life.

Overall food expense is less than large dogs.

Cheaper Doctor's visit as compared to bigger dogs.

Less fragile.
Disadvantages:
Need more exercise.

Expensive toys since they are bigger.

Unstable size; a few pounds and inches make a real difference in some cases.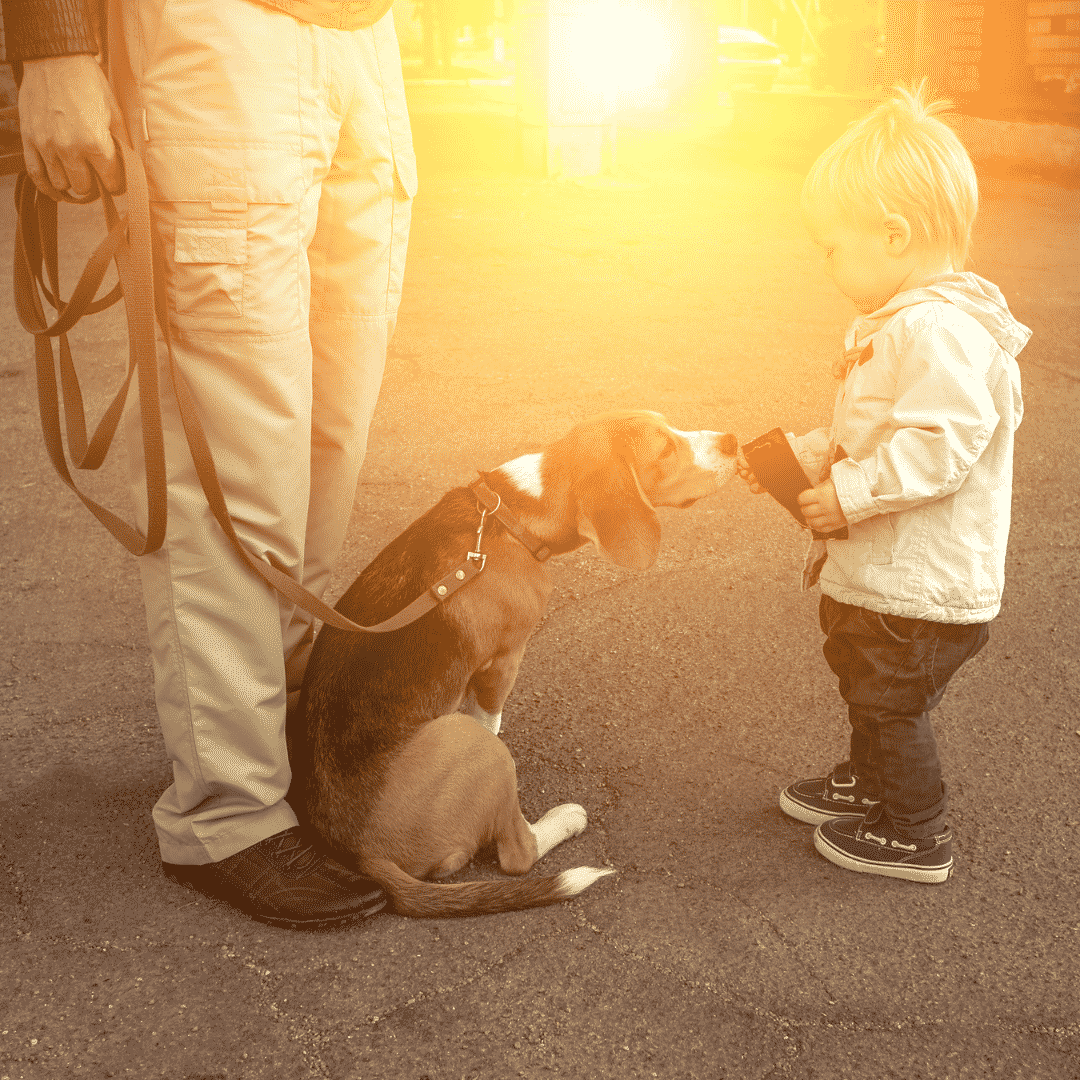 Large Sized Dogs
Large breed dogs perform different roles from guards to shepherds, hunters, cart pullers, and many other duties. Dogs that are loyal, compliant and easy to train are a result of centuries of dog breeding. It's no wonder that some of the world's most common dogs are big dog breeds.
Large-sized Dogs Breeds:
Golden Retriever, Smaller Bulldog, Bernese Mountain Dog, Hovawart, Pitbull Terrier, and so on.
Advantages:
Good for cuddling.

Excellent in guarding.

Can play rougher games.
Disadvantages:
They scare others.

Everything they do is massive; poop, drool or ball of hair.
Bottom Line
Since there are numerous options to choose from when it comes to the dog sizes, here is a general guide that can help you determine what category your dog belongs to:
Small dogs.

2 to 22 pounds

Miniature dogs. 3 to 12 pounds
Toy dogs.

5 to 12 pounds
Teacup dogs. 4 or less pounds

Medium dogs.

24 to 57 pounds
Large dogs.

59 to 99 pounds
Giant or Extra Large dogs.

100 or more pounds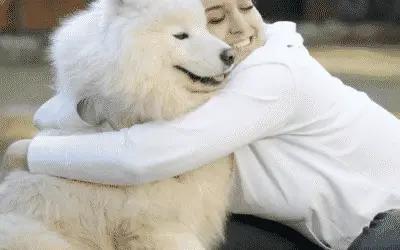 Medium-sized dogs are in the middle of the classification of small and massive canines, both in height and weight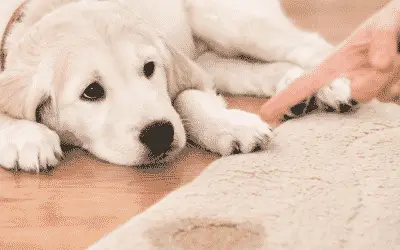 Belly bands for dogs make for the perfect training aids for any adult dog or pups that could be struggling to understand the concept of "right and wrong" place to pee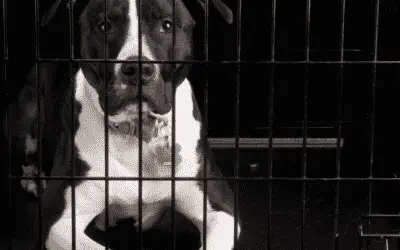 Research suggests that a dog that weighs 40 – 70 lbs will need a 36-inch length crate classified as a large-sized dog crate.