Welcome to our ultimate guide on dog beds, pens, and furniture tailored for dogs of all shapes and sizes! As devoted dog lovers, we understand the importance of providing your furry friend with a comfortable and safe space to relax, play, and sleep.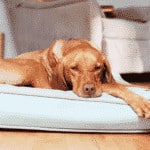 In this blog, we'll explore a wide range of products designed to cater to small, medium, large, and even extra-large canine companions' unique needs. From cozy beds and spacious pens to stylish and functional furniture, your pup's comfort is covered. So, let's embark on this journey together and discover the perfect items that will make your dog feel right at home!
We've hand-picked top dog furniture: dog beds, dog crates, dog gates, dog stairs and other accessories.
Dog Beds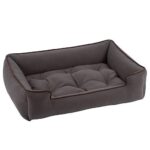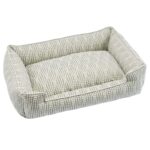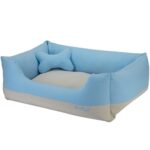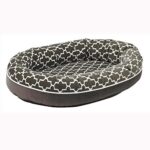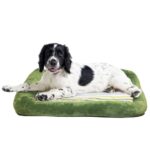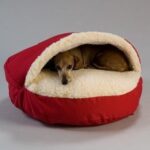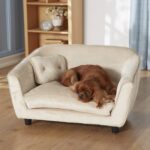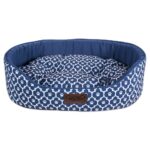 Dog Crates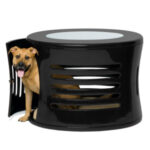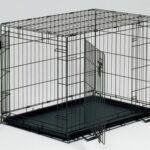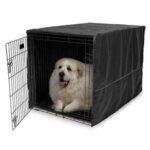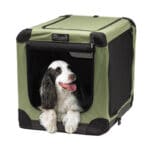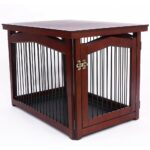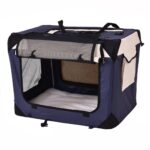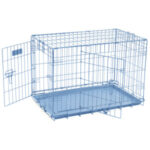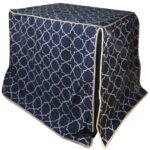 Dog Gates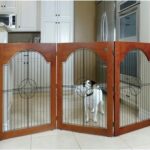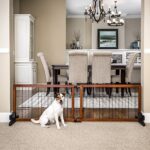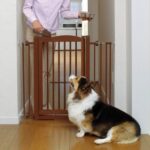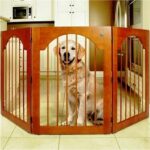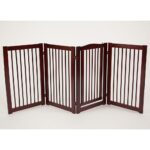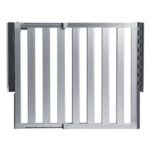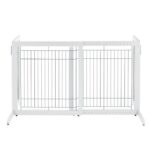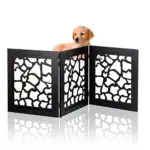 Dog Steps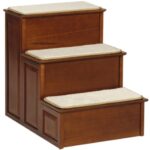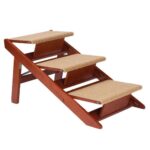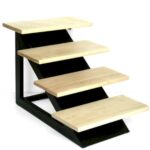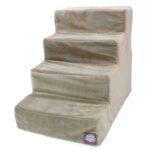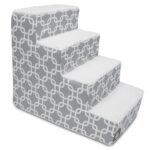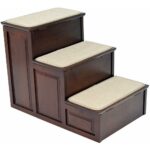 Other Dog Furniture & Accessories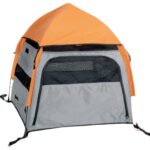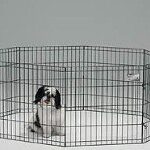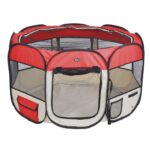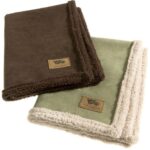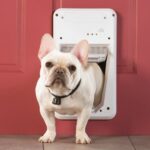 ALSO READ: