Find the Right Dog Size and
Care for Your Dog as it Grows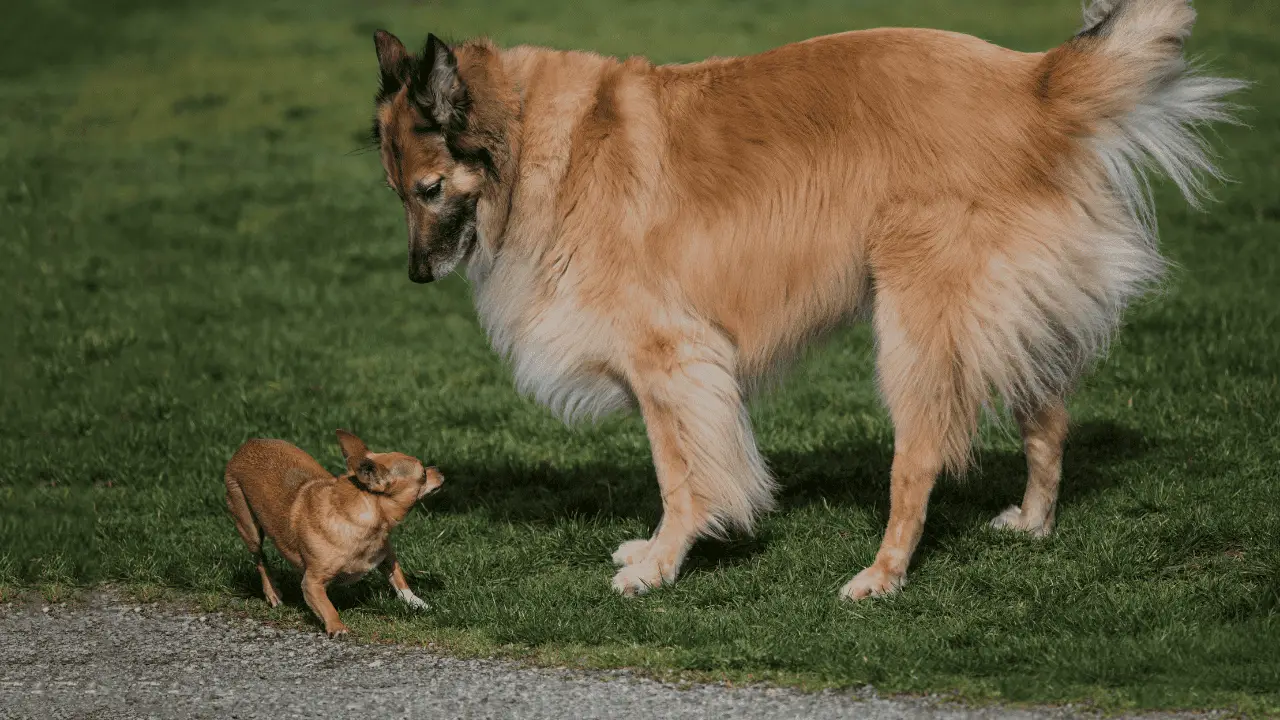 When choosing the right pup for you and your family, dog sizes matter! Consider where you live, your lifestyle, and the costs before adopting your first dog.
TOP PICKs
Most Searched Dogs
Labrador Retriever
Who doesn't love Labs? The Labrador Retriever is one of the most popular breeds of dogs in the world, and for good reason – they're friendly, playful, and loyal. If you've spent any time with a Lab it's easy to see why they're so well-liked and why they make great pets.
German Shepherd
German shepherds are known for being loyal and intelligent dogs, but they require plenty of exercise and training to stay happy and healthy. If you're a dog owner up for the challenge, then these large dogs could make an excellent family dog and addition to your family!
Most asked
Most asked dog questions by dog owners.
---
1. What are the best large dogs over 100 pounds?

2.  Which large dog breeds make good family dogs?

3. What are the top small dogs and medium dogs?

4. What is the average. size of a toy dog breed?

5. Are small dogs or large dog breeds more common?
Must know
What you should know about the most searched dogs?
---
Dogs are like people in many ways – each has its own personality and set of quirks.
If you're a dog owner, then you know that every breed of pup comes with its own unique personality and set of needs.
Some pet owners prefer one breed over another, but for the most part, dogs are all good.
That said, some breeds make better pets than others. Here's a fun look at the most searched breeds of dogs: 
Dog Life AT Any Size
Most Searched Dogs
Golden Retriever 
German Shepherd
French Bulldog
Pit Bull
Shih Tzu
Great Dane
Alaskan Malamute
Australian Shepherd
Boston Terrier
Yorkshire Terrier
Belgian Malinois
Shetland Sheepdog
Miniature Pinscher
Cavalier King Charles Spaniel 
Cocker spaniels good
Australian Kelpie
Border Collie
Chinese Crested