Planning to get a new canine companion that is neither too big nor too small? Or maybe you just prefer to have a pooch that you can play with without worrying if they'll get hurt easily or you know, crush you underneath them? Then the obvious answer is to get yourself some medium sized dogs!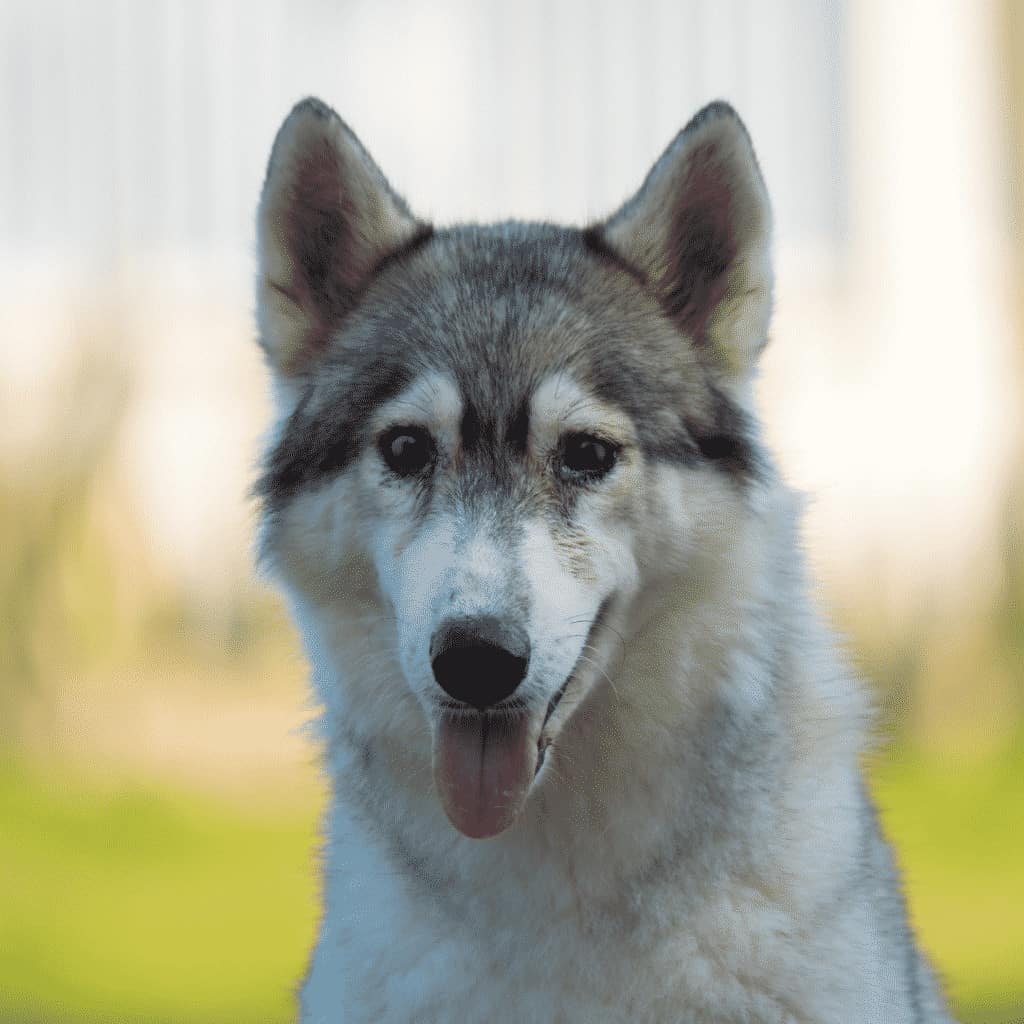 But that then raises the question: if there are so many of them, how am I supposed to choose one?! Well, that's a doozie. Luckily, we've got you covered with a list of some of the best medium-sized dogs that are bound to bring a whole new level of warmth and joy to your home today. 
Learn More About Medium Sized Dogs
Best Dog DNA Test Kits
All products are linked for easy purchase.
---
---
---
Best Medium-Sized Dogs To Adopt
1. Labrador Retriever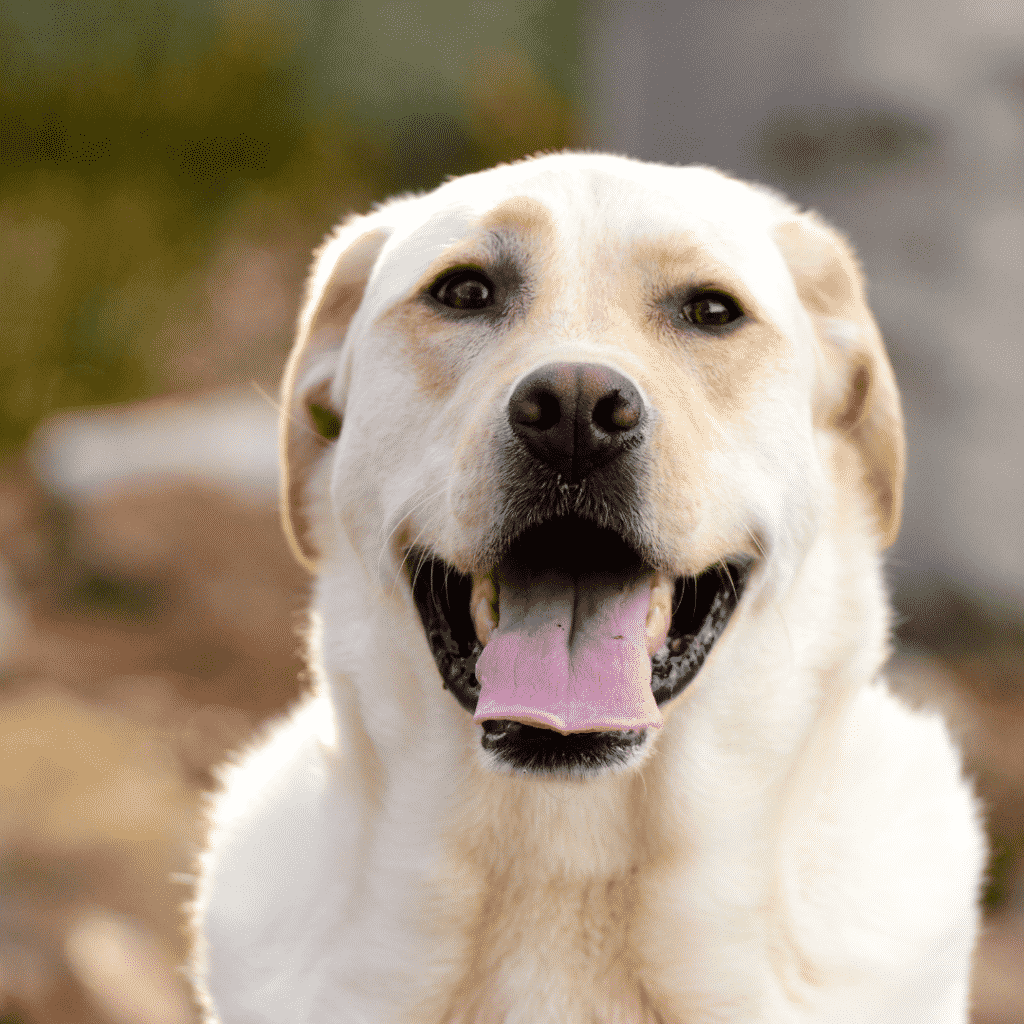 Almost everyone has heard about Labrador Retrievers. They are, after all, one of the most popular breeds in the world. The reason is that they make for absolutely fantastic family pets. They are kind in nature, enjoy playtime, and are very patient dogs, which makes dealing with them to be rather unproblematic.
They are also highly protective of their family members, and this ensures that your kids are safe around them at all times, so you can remain confident that they are reliable and among the best medium-sized guard dogs, as well.
2. Collie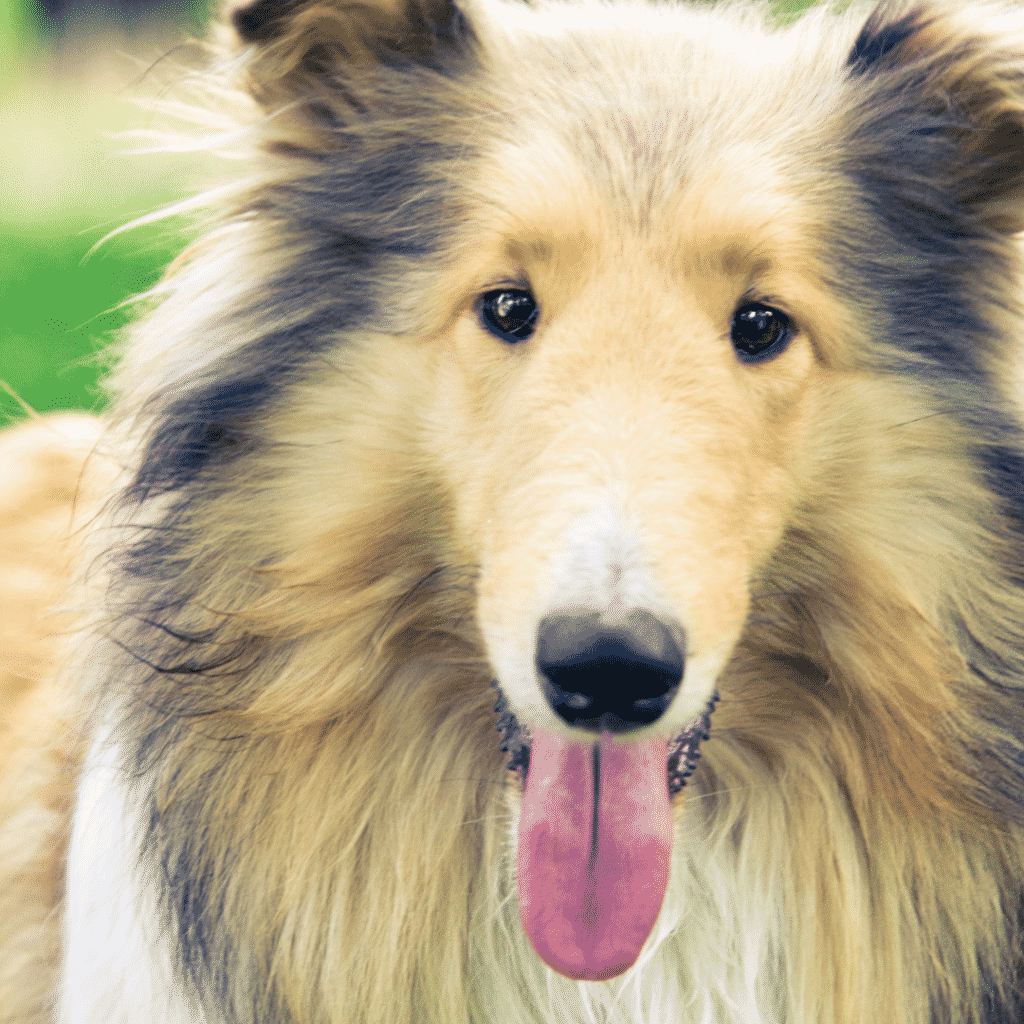 There is no way we would ever make a list like this one without mentioning the one and only Lassie. Considered to be one of the most popular medium dog breeds in the world, Collies are extremely kind-natured pets that love kids and also happen to have a good amount of patience when it comes to dealing with them.
And despite the fact that their long, regal coats require a high amount of constant maintenance, it makes for a small price to pay when it comes to their good looks and positive attitudes.
In fact, they are well-known to be one of the most loyal breeds out there, so you can rest assured they will stay by your side through thick and thin!
3. English Bulldog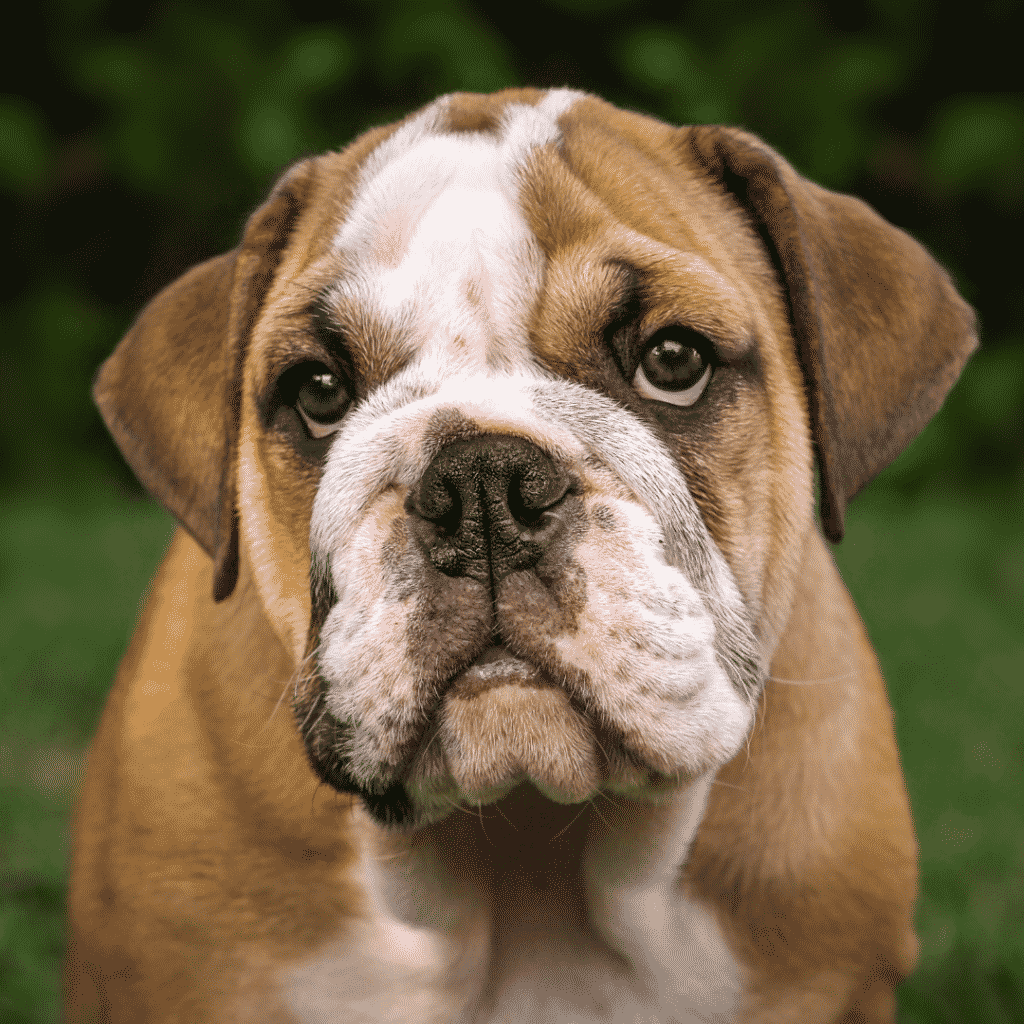 The English bulldog is an extremely courageous, kind, and highly dignified companion. And while there is no doubt that they aren't exactly known for their hyper-activeness, often seen as lazy, this doesn't make them any less fun to play from time to time.
In fact, if you happen to be someone who doesn't spend much time outdoors and prefers a quiet relaxed lifestyle, then bulldogs would make for quite the entertaining and cozy companion for you.
They also happen to be very big-boned, which makes them quite sturdy. So, you don't have to worry about them getting hurt too often. Plus, as gentle as they are, their appearance is naturally intimidating, which can help scare away any intruders or people that may be out to bother you.
4. Standard Poodle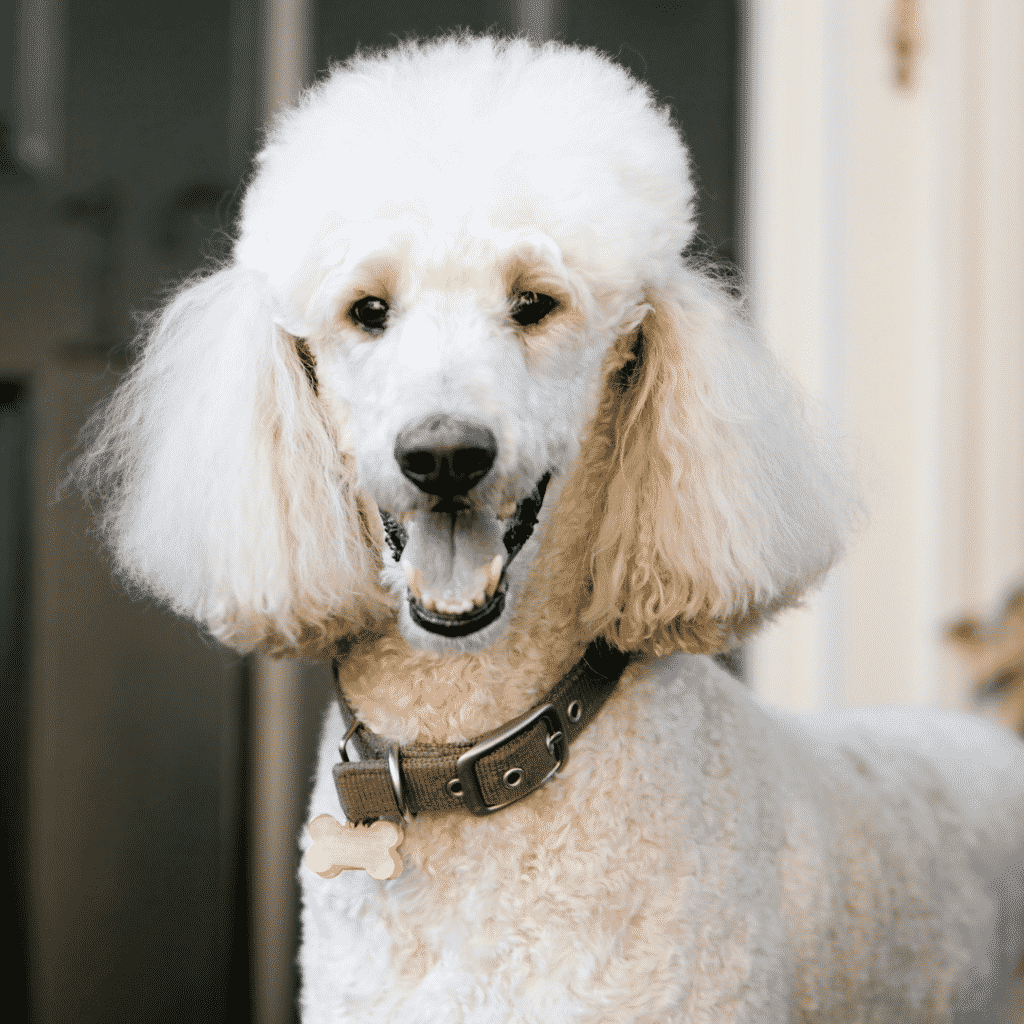 When it comes to the poodle, we don't even need to give them an introduction, to be honest. After all, who doesn't know all about them already?!
But, one of the main reasons they are so popular beyond just the fact that they look stunning is that they are hypoallergenic. In other words, they don't really shed their furs much, which is a big deal if you live in a home with allergy sufferers.
They also come in three different sizes, so even if you decide to prefer one that's slightly smaller, you can opt for the miniature or toy poodles instead! They are also gentle and loyal by nature, not to mention very intelligent, making them fun and easy to train.
5. Siberian Husky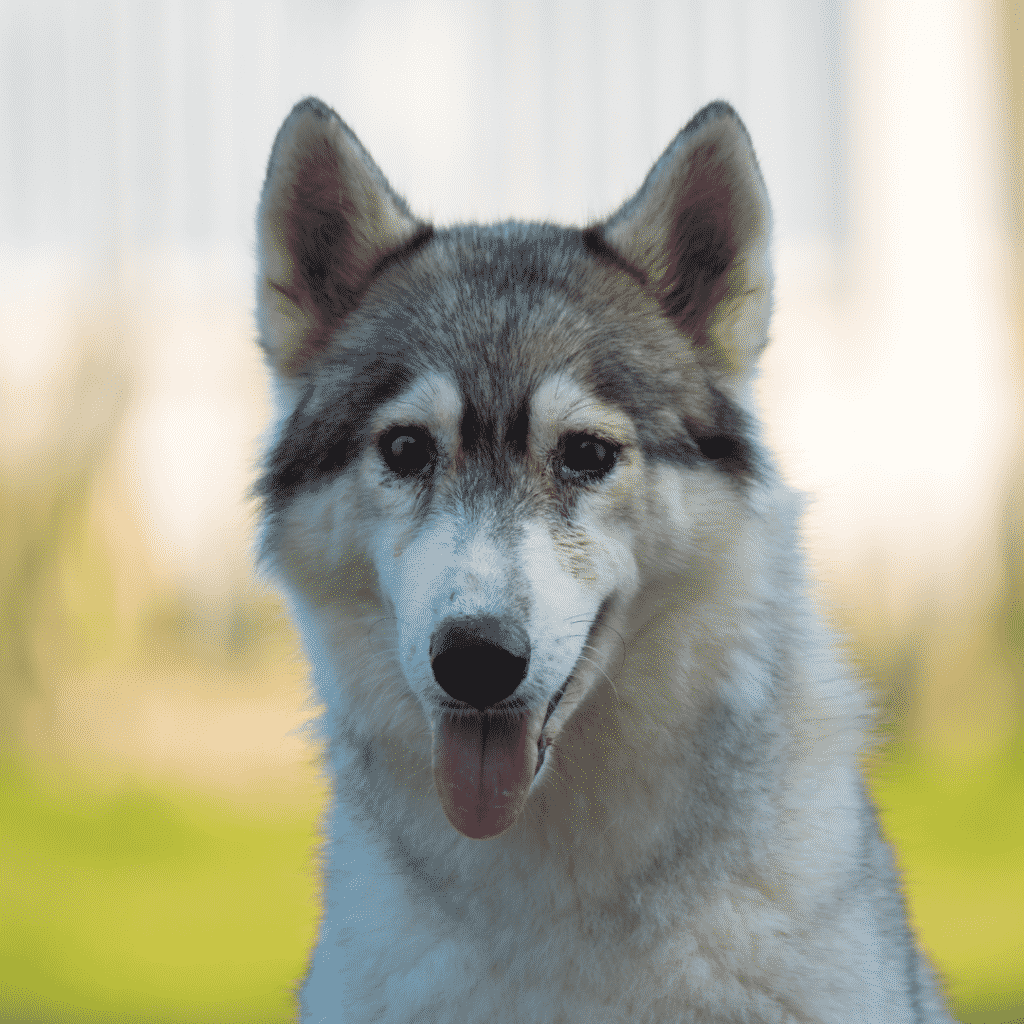 It would be impossible for us to finish off this list, without mentioning the Siberian Husky. These are some of the most intelligent, playful, and agile pets that you could ever hope to adopt.
It is for this reason that they are highly recommended for pet parents that are outdoorsy types. They carry so much stamina, so you will undoubtedly have fun going out for activities like hiking, biking, running, etc.
But what makes them so popular is their unbelievably captivating good looks. From their striking coats, wolfish appearance, and stunning bright colored eyes, they are a breed to behold.
They also happen to be very affectionate yet naturally independent, so you don't have to worry too much about them bothering you for constant attention, either.
ALSO READ: