Our list of must have items for your New Puppy!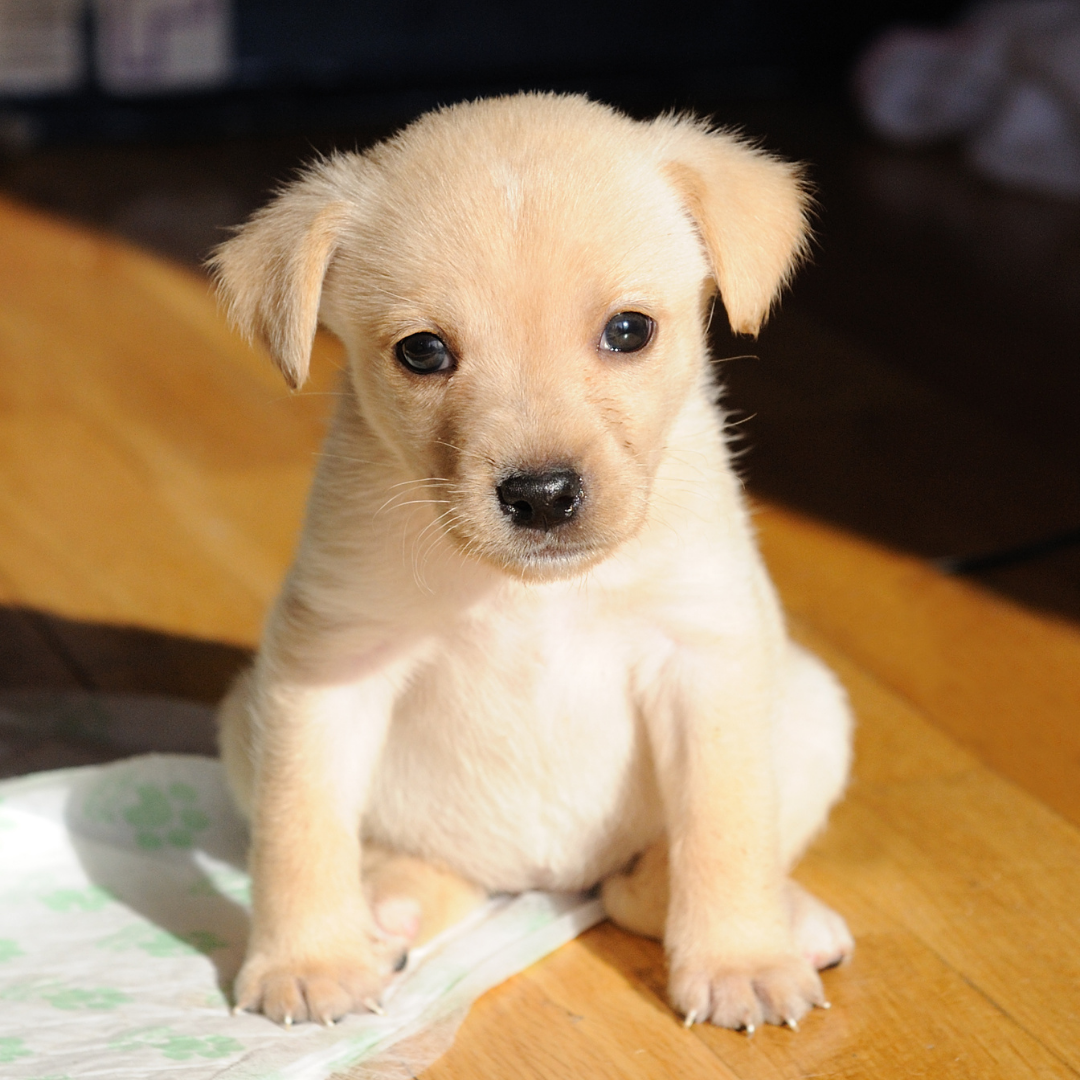 Getting a new puppy is extremely exciting. It's your new fluffy family member that will love you forever.
We've listed all the essential products you'll need to make your pup's homecoming a smooth and memorable one!
For all new puppies:
Crate (must have for housetraining)
Dog bag (will need to transport your puppy home)
Pet ID tag (must have in case your puppy gets lost)

Microchip implant (get this done at the vet)

Dog license (check with your local city rules)

Additional items for puppies with hair (not fur):
(Like Yorkie, Poodle, Shih Tzu, Maltese, Havanese, Bichon Frisé, Schnauzers, Tibetan terrier)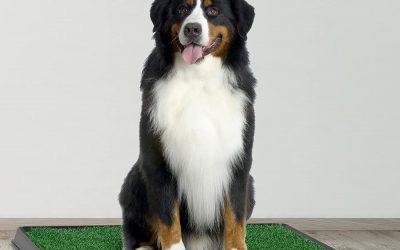 While there are a number of different ways you could housetrain your dog, one of the most creative ways of accomplishing this is by using an indoor dog potty.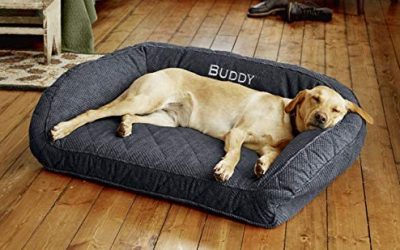 Orvis dog beds – comfort and durability in one neat package!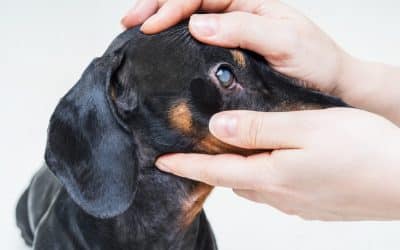 Ever notice that your dog's eyes are beginning to look somewhat cloudy? They are probably developing cataracts. Unfortunately, not all pet owners may be familiar with...
Stay Up to Date With The Latest News & Updates
Access Premium Content
Sed ut perspiciatis unde omnis iste natus error sit voluptatem accusantium doloremque
Join Our Newsletter
Sed ut perspiciatis unde omnis iste natus error sit voluptatem accusantium doloremque