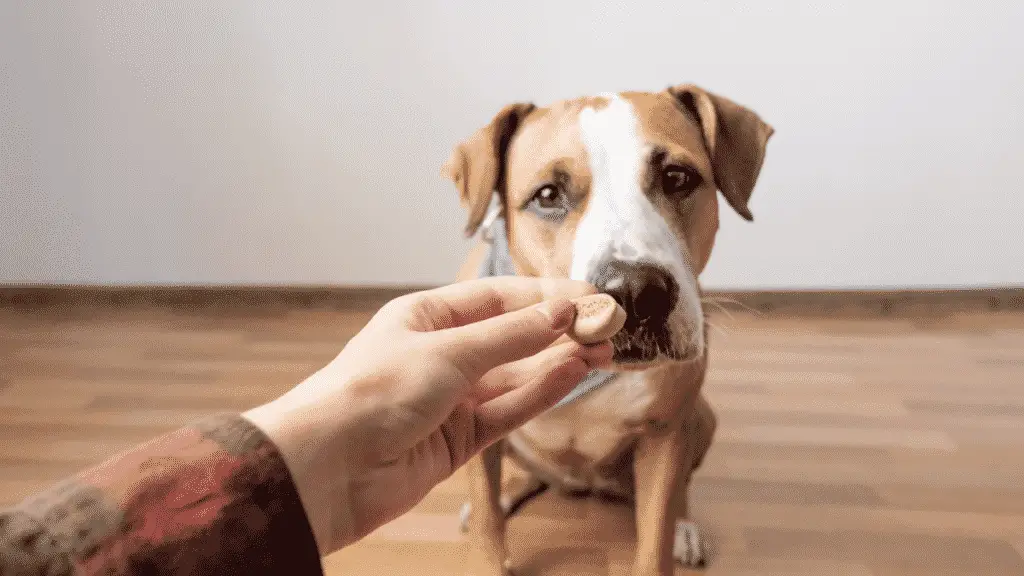 As many of you know, our dog Kobi is notorious for not liking dog treats. He spits out about 90% of those offered to him which is super embarrassing. On the other hand, I think we can say he's very picky about quality and we're very selective about healthy ingredients. As such, we're recommending these excellent quality Kobi's Top 4 Favorite Dog Treats: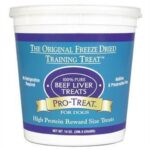 Pro-Treat Beef Liver, Freeze Dried Dog Treats
Paws down, Pro-Treat Beef Liver, Freeze Dried Dog Treats is a #1 Best Seller on Amazon.
Kobi loves them as a reward for good deeds and we can also sprinkle it on his food if he's not interested in eating pumpkin.
Pro-Treat Freeze Dried Liver Treats are made in the USA without additives or preservatives in a USDA inspection facility. Pro-Treat Freeze Dried Liver maintains the aroma, full-flavor and nutritional value of 100% raw liver.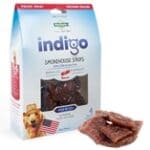 indigo Smokehouse Strips
We recently discovered these and Kobi loves them (especially bacon flavor)! They smell so good you might be tempted to eat them yourself. This healthy jerky alternative is made in the USA.
Real fresh chicken or pork is the main ingredient, with only premium cuts of USDA-inspected meat. You won't find artificial flavors, colors, or preservatives in this natural treat.
They're packed with a smoked and cured flavor and vacuum sealed for freshness. They were awarded the 2013 Pet Business Industry Recognition Awards Winner.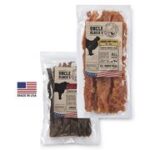 Uncle Ulrick's Jerky Strips
Uncle Ulrick's is a new brand of USA sourced and manufactured jerky snacks and treats for dogs. All of Uncle Ulrick's products are made in the USA in a certified USDA approved facility in Ohio.
Ingredients in the Chicken Jerky Strips – chicken breast and vegetable glycerin – that's it! Simple and tasty!
They're are made with choice cuts of American chicken breasts that are fresh [never frozen!] and cooked to perfection without adding grain, soy, wheat fillers, by-products, artificial flavors or colors in the process.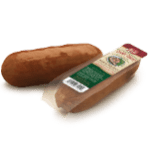 Merrick Gourmet Sausage Treats
The Merrick Cowboy Cookout Gourmet Sausage Treat is a real sausage and is similar (in texture) to a hard Italian sausage.
I would cut individual pieces, give them to Kobi for a treat and in between keep the sausage treat in the refrigerator. They're created from real meats from USDA, New Zealand and Australian growers.
They include farm fresh vegetables & whole grains. These all natural sausage treats contain no artificial colors or flavors. Each sausage is individually wrapped to ensure optimum freshness.
Quick tip: we refrigerate the most of the treats to ensure freshness.