Dog tags or engraved collars are a legal requirement in most public places. However, Silent dog tags are a useful accessory for pet owners who want to minimize noise and ensure their dog's comfort.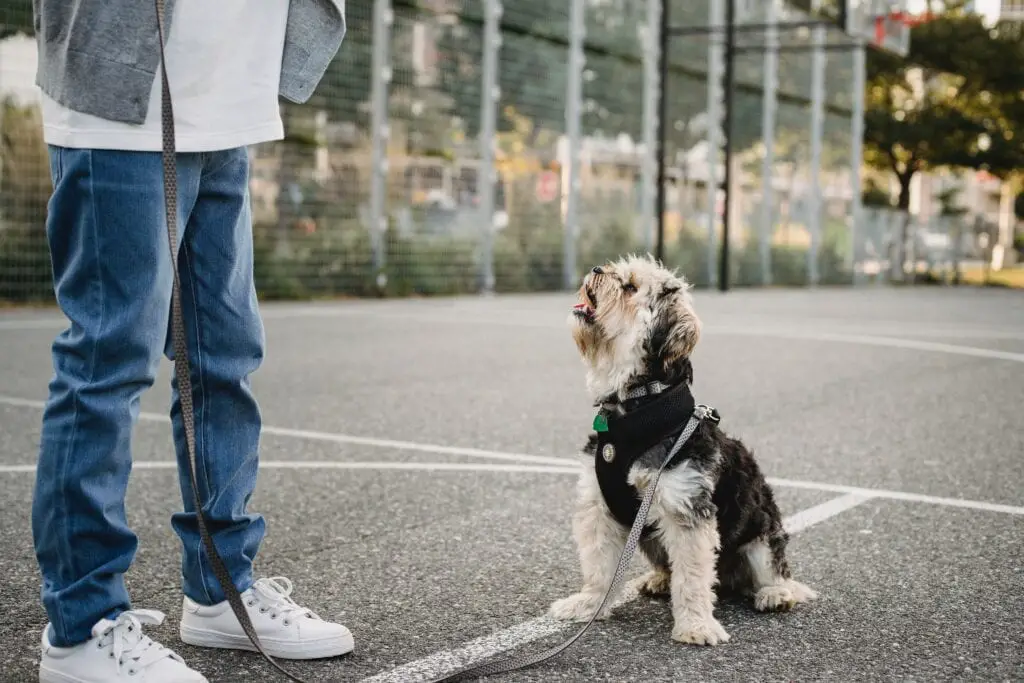 Having identifying information helps assure others of your dog's vaccination history and provides contact information in case your dog runs away or gets lost.
While using tags is an important practice to ensure your dog's safety, the constant clanking noise of metal tags can become a real nuisance. This is where silent dog tags come in.
Read on to learn about this simple and effective product that should definitely make it onto your pet supply shopping list.
Silent dog tags worth adding to your cart:
What are silent dog tags?
Usually made out of silicone, silent dog tags are much like any other dog tag – the difference is the sweet silence! There used to be sound with every slight movement, but now there's nothing but quiet.
Just like other kinds of pet tags, these are available in several different sizes, designs, and colors, and the engraving can be personalized for your unique needs. Attaching this tag to your dog's collar works the same as always – just loop it through the designated ring and you're all done.
Due to the soft, rubbery material of these quiet dog tags, your dog can play, eat, and shake their head without making a peep!
Why use silent dog tags?
The obvious reason, of course, is the silence. While this may seem trivial to some, making your dog's tags less noisy can improve your daily sensory experience. Besides, life is about enjoying the little things, and having a quieter dog is certainly something to appreciate!
Another benefit is that silent dog tags are made with silicone and other soft materials that won't show wear and tear in the same way as the classic metal ones. This means you'll spend less money replacing them and they'll last longer!
Silicone is also famously easy to clean, and can stand up to boiling water, chemicals, and moisture. It's also important to note that silicone is non-toxic, which is a must for the safety of our precious pets.
There are so many specialty items out there for our perfect pooches; it's only right that some of them exist to benefit the pet parents of the world! Silent dog tags are a simple and effective way to eliminate unwanted noise and increase the durability of your dog's tags.
Your dog deserves the best, and so do you.
ALSO READ: