We're giving Teafco pet carrier a brand spotlight because we just think their products are well made, stylish, modern, colorful, and cool.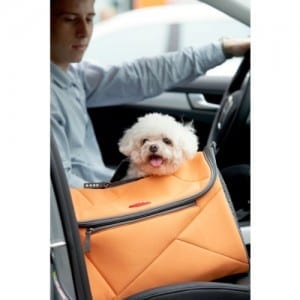 Don't worry you mono-chromatic types – they've also got plenty of great black and grey styles.
Teafco is dedicated to manufacturing and pioneering high-quality pet accessories for your pampered pooch and has a variety of brand lines: Argo (bags/carriers), Fydo (Collars) and Otto (Beds).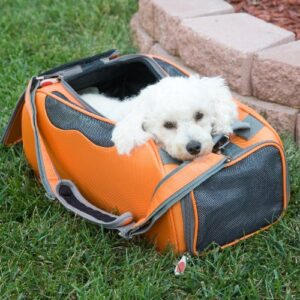 With over 18 years of manufacturing experience, Teafco offers a unique selection of pet accessories for pet lovers looking for both style and utility in the same product.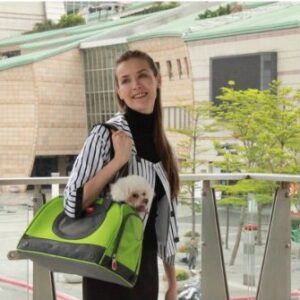 With its stylish and ergonomic design, Teafco offers cutting-edge designs in pet accessories.