For many dog owners, the medium dog breeds are the perfect compromise. Not so small it resembles a cat and won't be able to keep up on walks or rough house, though not too big it will require an acre of land to run on and can't be picked up when fully grown. Dr. Linda Simon shares her insights to help you choose the best medium sized dogs.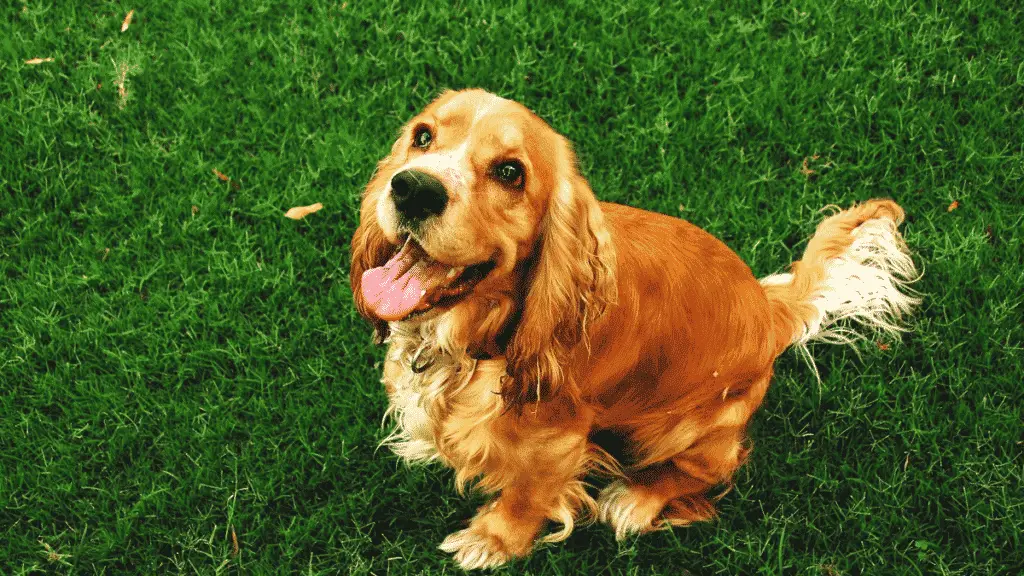 Expert Insights On Choosing The Best Medium Sized Dogs
The friendliest medium sized dogs
These medium sized dogs are known for their laid-back yet pleasant personalities. For all of them, offer them a treat or snack and they'll soon be your best friend. The lovely thing about these medium dog breeds is that, with good socialization, they tend to get on brilliantly with children. They are all goofy and playful and love to join in on the family fun.
Bassett Hound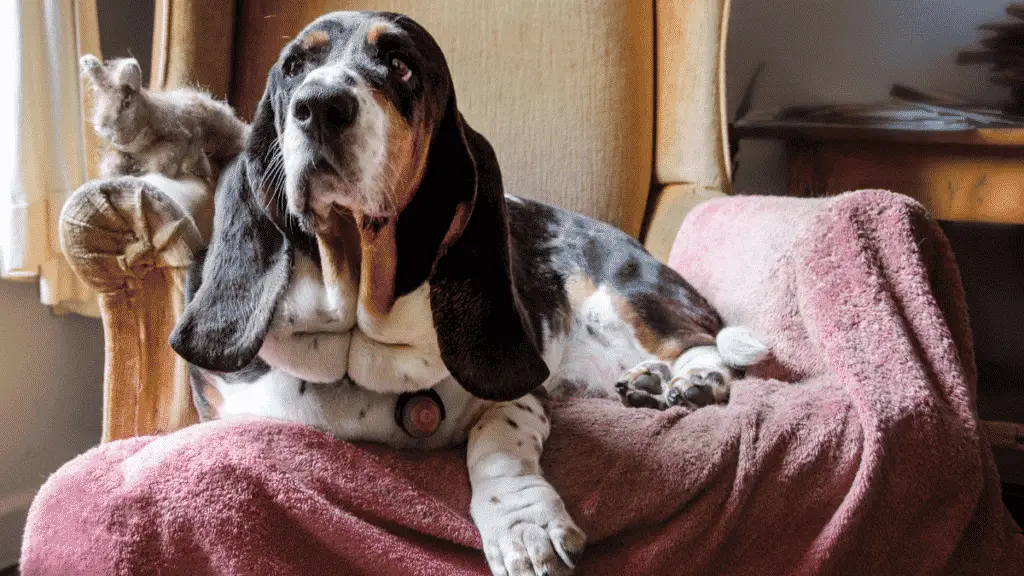 A gentle, loyal and trainable dog with a noble nature. These medium sized dogs are incredibly affectionate and love nothing more than to lay around snoozing with their owners. They often do well with children and other dogs and rarely wander too far from home. This breed is known for being particularly family oriented, so it's important that the Basset Hound gets all of the attention in their new home.
Golden Retriever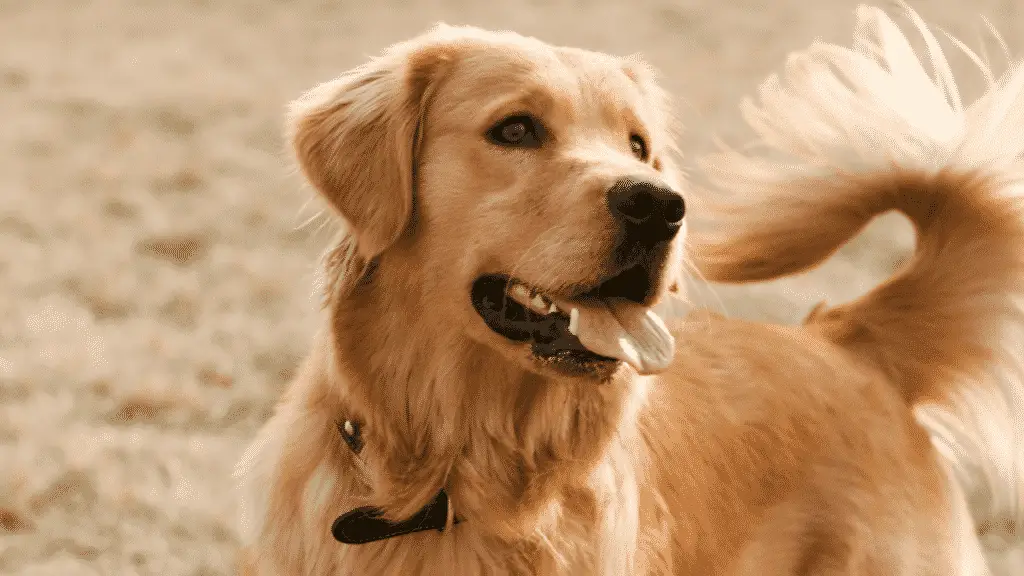 The Golden Retriever has a reputation for being one of the friendliest medium sized dogs around. They are known to be very resilient and can cope with almost anything that their owners throw at them. They are playful, loving and gentle dogs which make an excellent family pet. If left alone for periods of time they become stressed but if given lots of love and attention they will thrive in any home environment.
Labrador Retriever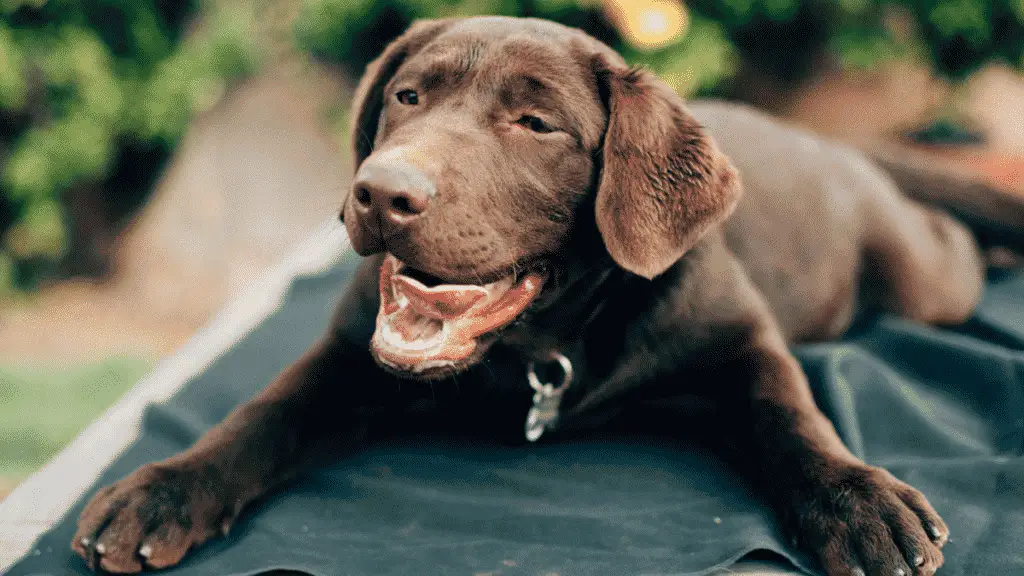 An easily trainable dog that gets on well with children and other dogs, the Lab is a wonderful choice of breed for your family. They are very popular amongst families as they are incredibly loving, protective but not aggressive. They are also extremely eager to please their owners and will happily follow an order without any fuss.
Boxer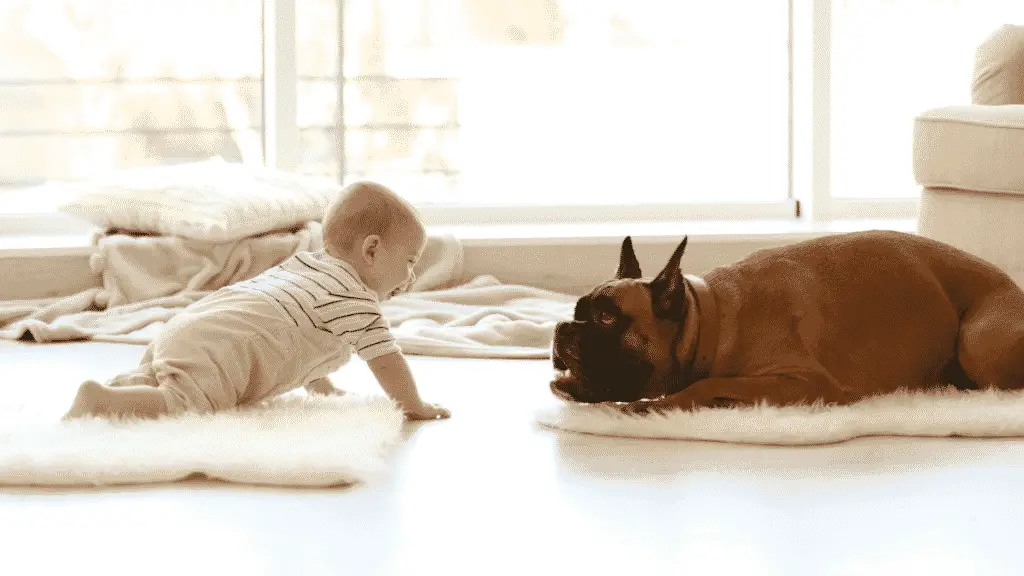 The Boxer is a medium sized dog with a fantastic sense of humor. They have great energy and love being outside in the sun. This breed is very loyal and protective but not aggressive, so they will happily run around after your kids all day long without getting grumpy or snapping at them.
The best medium sized dogs for those who love to travel
When you do a lot of travelling, you want to have a dog that is laid back and not prone to separation anxiety. They should be sociable and adaptable, taking life as it comes.
Medium Sized Dogs – Staffordshire Bull Terrier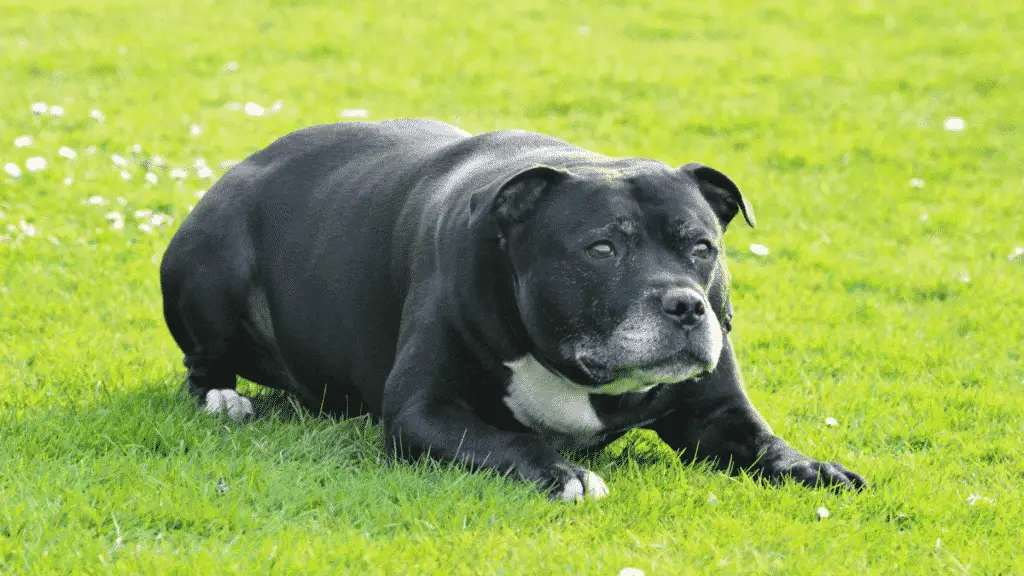 An easy-going, people pleasing soppy dog. The Staffy is easy to train and gets on well with children. They are also one of the best medium sized dogs for those who like to travel as they are very adaptable, can cope in most weather conditions. The Staffy has a good temperament and can live in an apartment or a house.
Australian Cattle Dog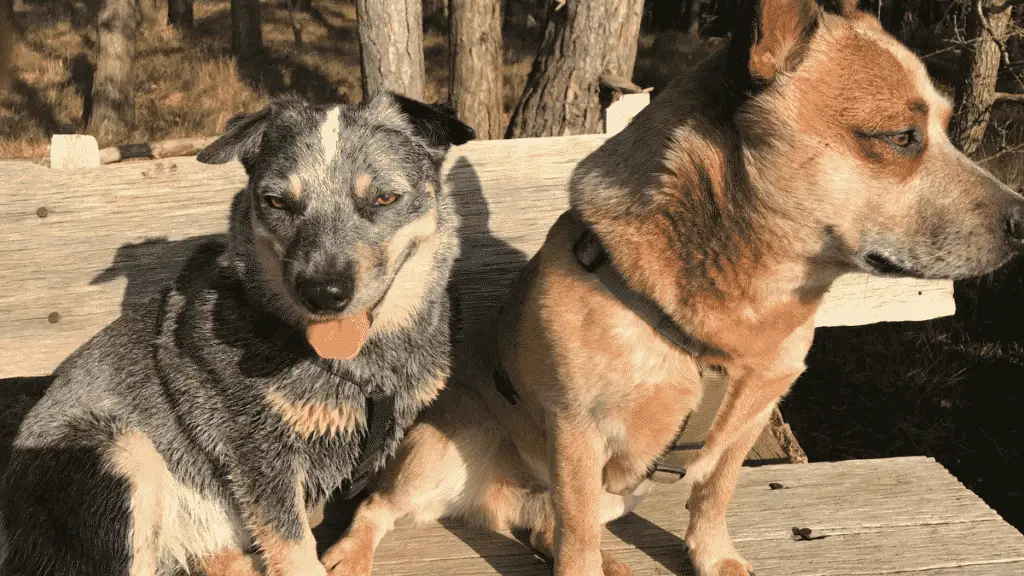 The Australian Cattle dog, also known as the Blue Heeler, is a loyal and protective breed with endless energy. They love to run about and explore new surroundings so if you're going to be traveling around a lot then this could be the best medium sized dog for you. The ACD needs lots of mental stimulation and exercise which makes it perfect to take along when you travel.
Border Collie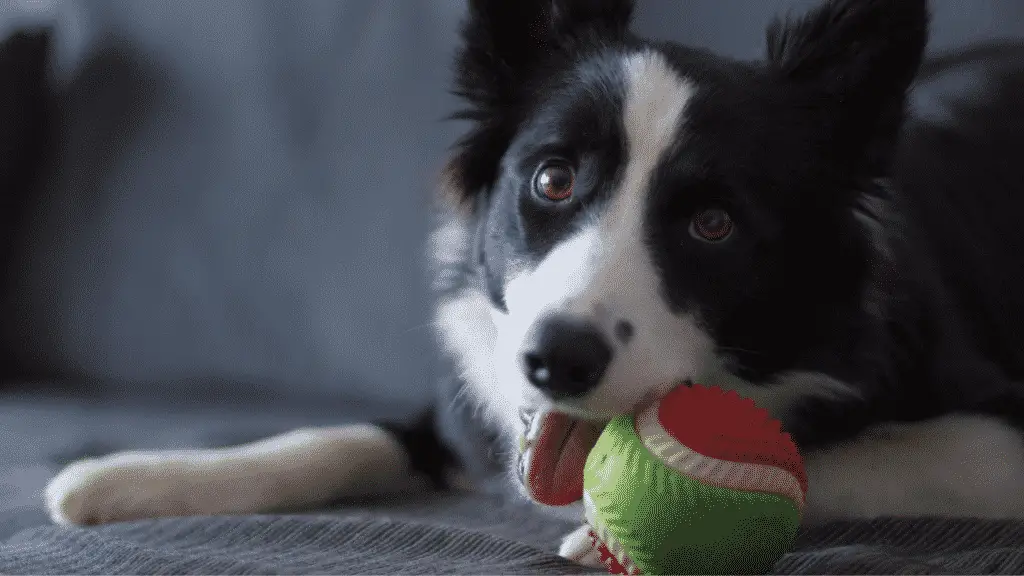 A very intelligent breed, the Border Collie is an excellent choice of pet for people who are often on the move. They have endless amounts of energy so need to be taken out on long walks every day. If you're a dog lover that loves hiking, jogging or walks in the woods then this medium dog breed will happily come with you without running off too far.
Conclusion:
What you consider to be the overall best medium sized dog will depend on what you're looking for in a four-legged friend.
The Labrador Retriever is popular for a reason; handsome, athletic and friendly, it will quickly fit into most households.
The American Pitbull is another contender, as long as it is well trained and socialized from puppyhood. They are easy to care for and love to tag along on any hike or swim you're going on. Loyal and gentle, this dog really is 'a man's best friend'.
Contributor |
Dr. Linda Simon, MVB MRCVS, Consulting Veterinarian, FiveBarks
ALSO READ