Cleaning up dog hair is an unsung chore of pet ownership. Loose dog hair isn't just an eyesore; it can also lead to allergies and respiratory issues in people. Fortunately, there are plenty of tools out there designed to help control dog shedding.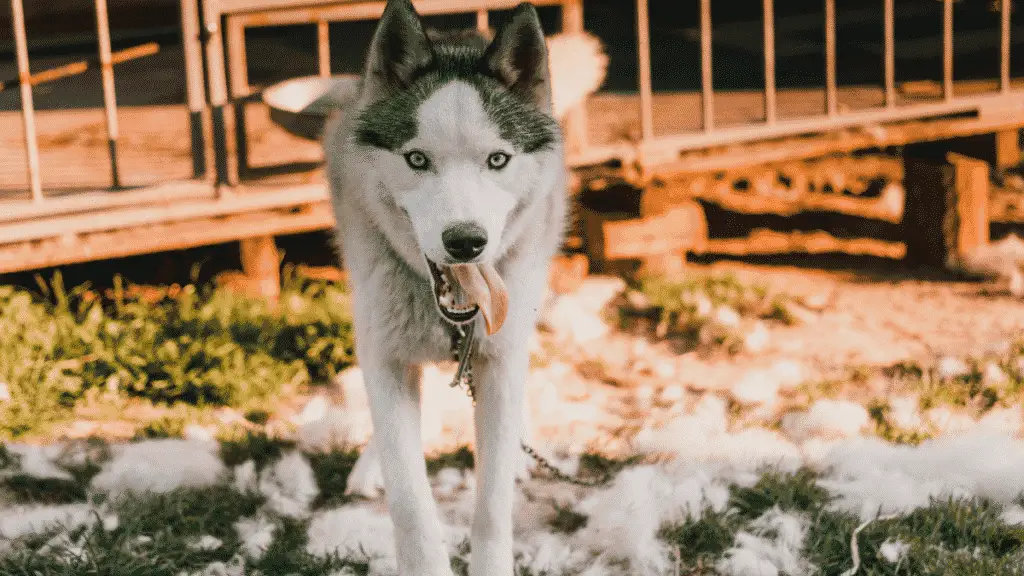 Some methods will help keep your floors clean while others may reduce the amount of loose fur drifting through the air at any given time. Keep reading for our tips to stop dogs from shedding too much. ​
Top 10 Products to Help Manage Dog Shedding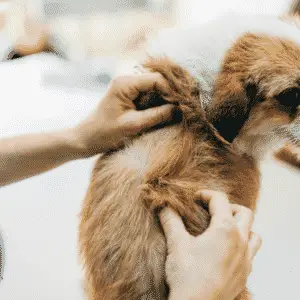 No one enjoys fur all over their clothes and home. So for those heavy shedders, we curated a group of products to help stop too much dog shedding.
Products are linked for easy purchase.
---
---
Tips To Stop Dogs From Shedding Too Much
1. If you suspect your dog is shedding more than usual, consult your vet to rule out any medical issues. For all we know, our dogs may be shedding as a reaction to parasites, or they may be experiencing an allergic reaction!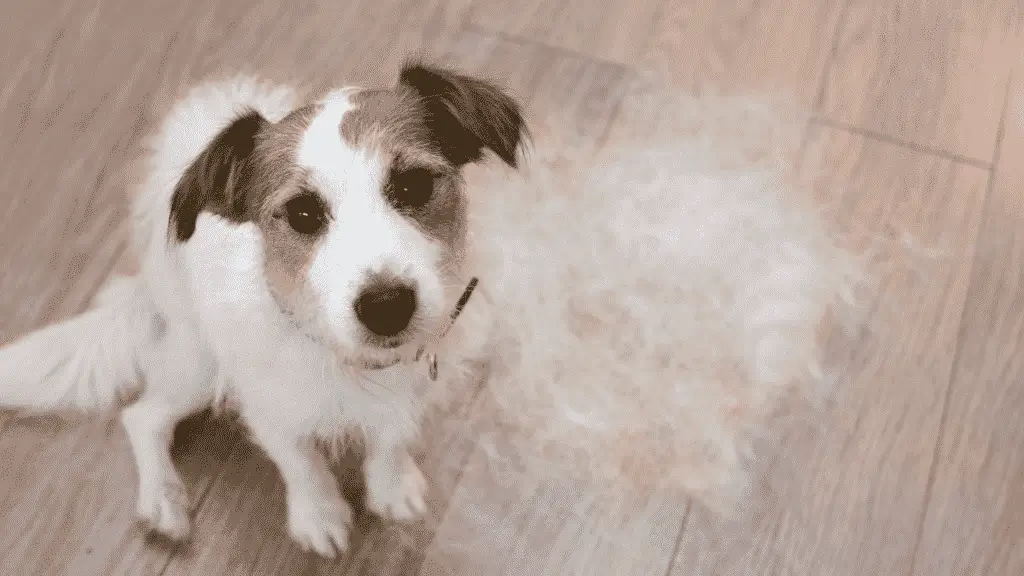 2. Changing your dog's diet is a surefire way to cut back on the amount of fur they produce. Dog food filled with artificial additives – such as by-products or chemical preservatives – can cause some dogs to feel itchy. A dog's good health relies on a balanced diet that's filled with nutrients, proteins and amino acids. If you're not sure which brand of dry kibble is best for your canine pal, be sure to consult with your vet before making any changes.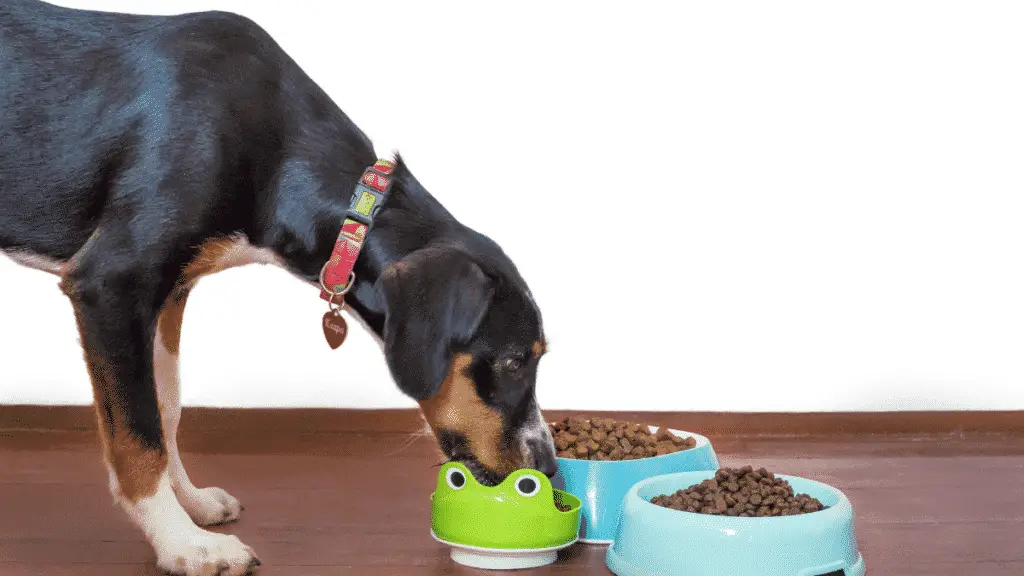 3. Keep your dog's coat healthy by feeding them small amounts of omega 3 fatty acids regularly. These days there are plenty of supplements & treats on the market designed to enhance your pooch's luscious locks! If you're not sure if their diet includes enough nutrients, ask your vet for advice before buying any new treats or snacks.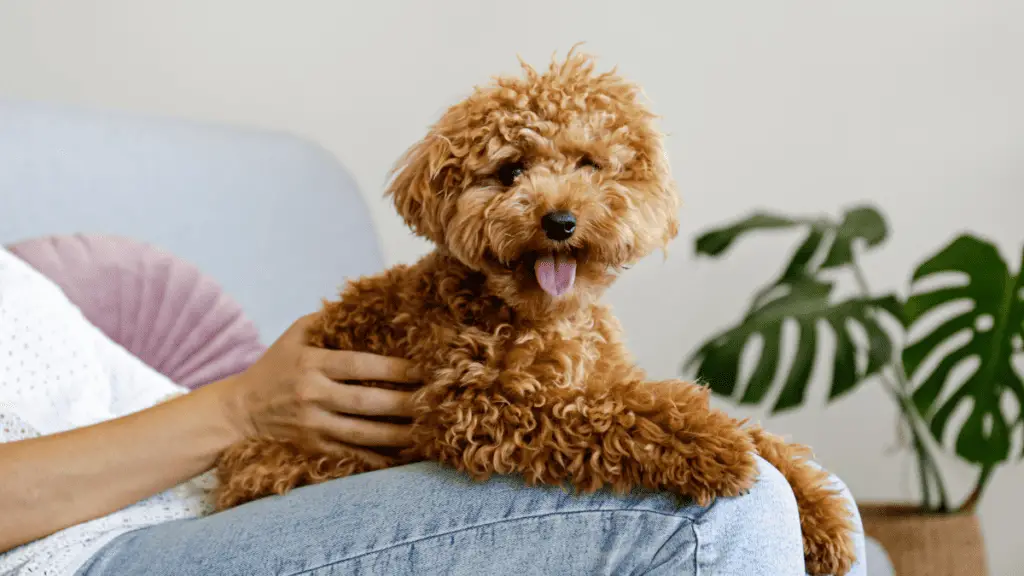 4. Dog vitamins containing glucosamine may work overtime to help boost skin and coat health while reducing shedding in dogs.
5. Brush your dog's coat regularly. Be sure to use the correct brush depending how thick their coat is. Dogs with shorter coats should be brushed with a rake-style brush, while dogs with longer coats should be brushed against their fur using a wide-toothed comb. Dog shedding brushes are also available to help loosen the hair.
Best anti-shedding products for dogs
There are a lot of products on the market that claim to help stop dogs from shedding, but which one is the best? We're continuously diving in and researching to find the best product to stop dog shedding, and top on the list would be an anti-shedding combo dog grooming kit with self cleaning slicker brush and pet hair grooming gloves. We'll keep rotating our recommendations, but so far, here's the best we've seen, at a very affordable price:
Skin and coat
includes products that focus on the skin and coat. Here are two best sellers, but you'll have to check for updated pricing and availability:
Another option that we've heard a little about so we thought we'd look into includes shedding spray for dogs.
A shedding spray for dogs that helps to reduce shedding by up to 90%. It's made with all-natural ingredients, and it's safe for both dogs and humans. It's also easy to use – simply spray it on your dog's coat and brush it through.
There are several products that co the best product on the market to help stop dog shedding. If you're looking for an effective way to reduce shedding, this could be one of the best product to stop dog shedding.
However, it is important to note that the best anti-shedding products for dogs will only do the trick if there are no underlying medical issues that are negatively impacting your dogs skin or coat.