We visited the Global Pet Expo in 2015 and we had a blast! We found so many innovative pet products that are still very useful to pet parents to this day. We planned on visiting again in 2020, but because of safety reasons, we decided to postpone until 2021!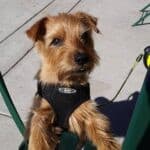 In December, they announced that Global Pet Expo is going fully digital.
–> Learn more about the recent updates for Global Pet Expo Digital Access
Meanwhile, take look at the photos we have taken when we're there in 2015!
---
Day Two & Three – Global Pet Expo 2015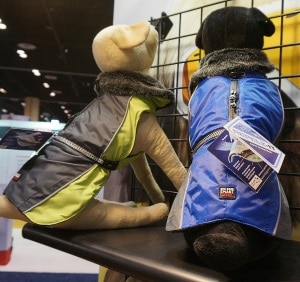 Wow – so much to see! 1,000 dog product vendors in 3 days is really impossible. Luckily, we've found some great products and hope to follow up more with the contacts we made here at the Global Pet Expo. These are some of our favorite picks for days 2 and day 3!
See More about the Global Pet Expo