Does your canine friend need a cool dog bed? Not every cool dog bed is right for your pooch. There are cooling dog beds that make for a great place for your dog to relax and sleep comfortably.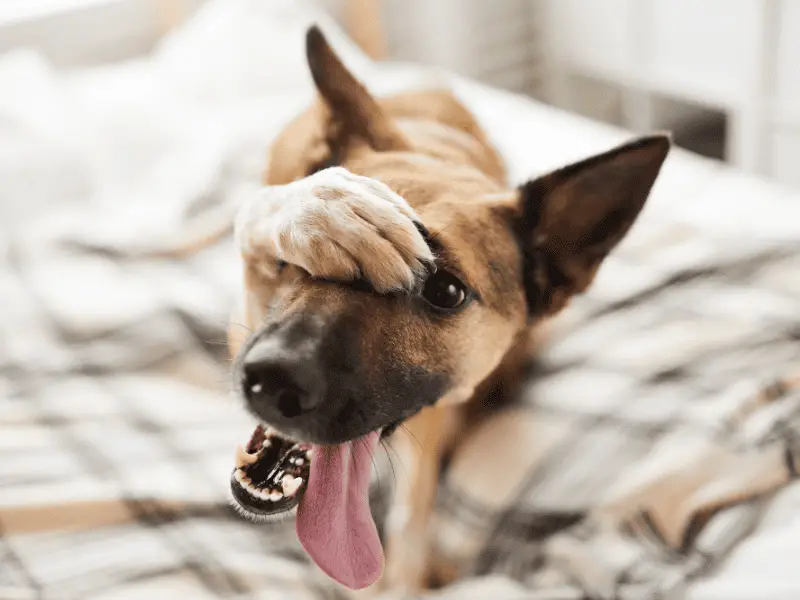 Well, no matter where you live, the seasons never change, so even if you have brutal winters, before you know it, it'll be summer once again. And if there is one thing your pooch will be susceptible to, it's the heat during those hot months.
Unlike humans, dogs aren't able to cool themselves by sweating.
That's why you will sometimes notice them panting heavily. They do that to try and cool down their body temperature.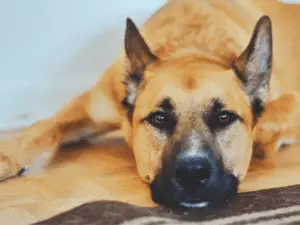 This is also why it is essential to take extra measures to ensure they don't fall victim to health problems such as dehydration or heat stroke. You can try to help them stay cool such as;
keeping them hydrated and cooling them off with house fans.
The most effective solution that we can suggest is the use of a cooling dog bed, they are usually divided between gel, water, and elevated varieties. As such, it is up to you to figure out what works best for your pet and the climate you live in.
TOP DOGSIZED FINDS
The Coolaroo dog bed is a popular choice among pet owners who want to provide their dogs with a comfortable and durable sleeping surface.
Made with breathable mesh fabric and a powder-coated steel frame, the Coolaroo dog bed can withstand the elements and resist mold, mildew, and odors.
This elevated design allows for air to circulate underneath the bed, keeping dogs cool in the summer and providing insulation in the winter.
The design also helps to reduce stress on joints, making it ideal for older dogs or those with joint pain. With a range of sizes and colors to choose from, the Coolaroo dog bed is a smart and stylish choice for any pup.
Top 3 Cooling Dog Beds
All products are linked for easy purchase.