Do you enjoy taking your dog out for walks but worried that a dog leash may be chafing them a bit too much? Then you've come to the right place to discover no pull harnesses for different dog sizes.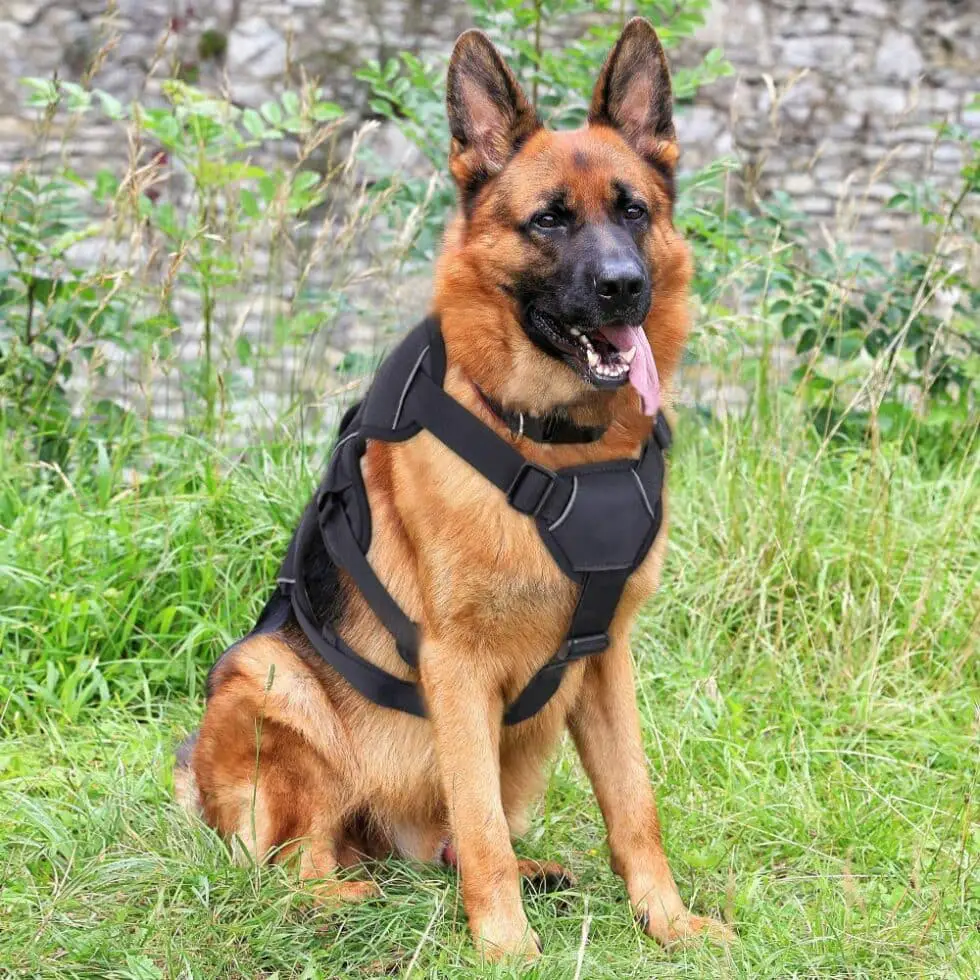 The reality is that some dogs have a tendency to continuously pull while on a collar. This can result in some serious neck injuries and health concerns caused by excess pressure on your pooch's windpipe. This is why no pull dog harnesses are becoming more popular among fur parents, us included!
So we've made a list of top 10 no pull dog harnesses you should check out today!
TOP DOGSIZED FINDS
Top 10 No Pull Harnesses for Different Dog Sizes
Click the photos to check them out.