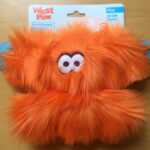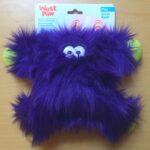 West Paw was up for the real Tough Dog Toys test! They sent us 2 West Paw Rowdies to test with our local toy destroyers at the NYC dog park.
The parents of these dogs guaranteed there would be no way these plush toys would survive past 2 minutes – but they were proven wrong!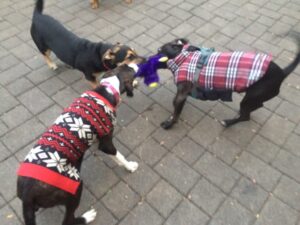 The West Paw Rowdies held up to over 1 hour of rowdy dog play – with up to 4 dogs pulling on the toy at the same time. They were both completely intact after an hour of intensive play.
The West Paw Rowdies also kept their attention – there was continuous interest with the toys.
Some dogs tried to run off with the Rowdies to enjoy on their own where others were happy to engage in tug-of-war.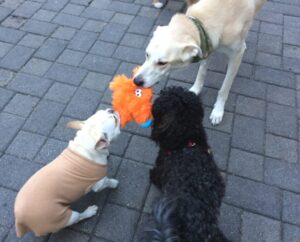 The dog parents were impressed! Never had they seen a plush dog toy last so long!!!
The West Paw Rowdies are the toughest plush dog toys we've ever tested and they're still both intact!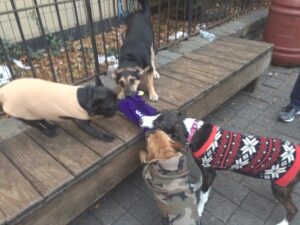 We definitely think this would be a plush dog toy to invest in and get some proper rowdy dog fun out of! Dogsized paws up approved!