It's important to have a dog first aid kit for your pup. You never know when you'll need a dog first aid kit, and you will be glad to have it when your best friend has an accident.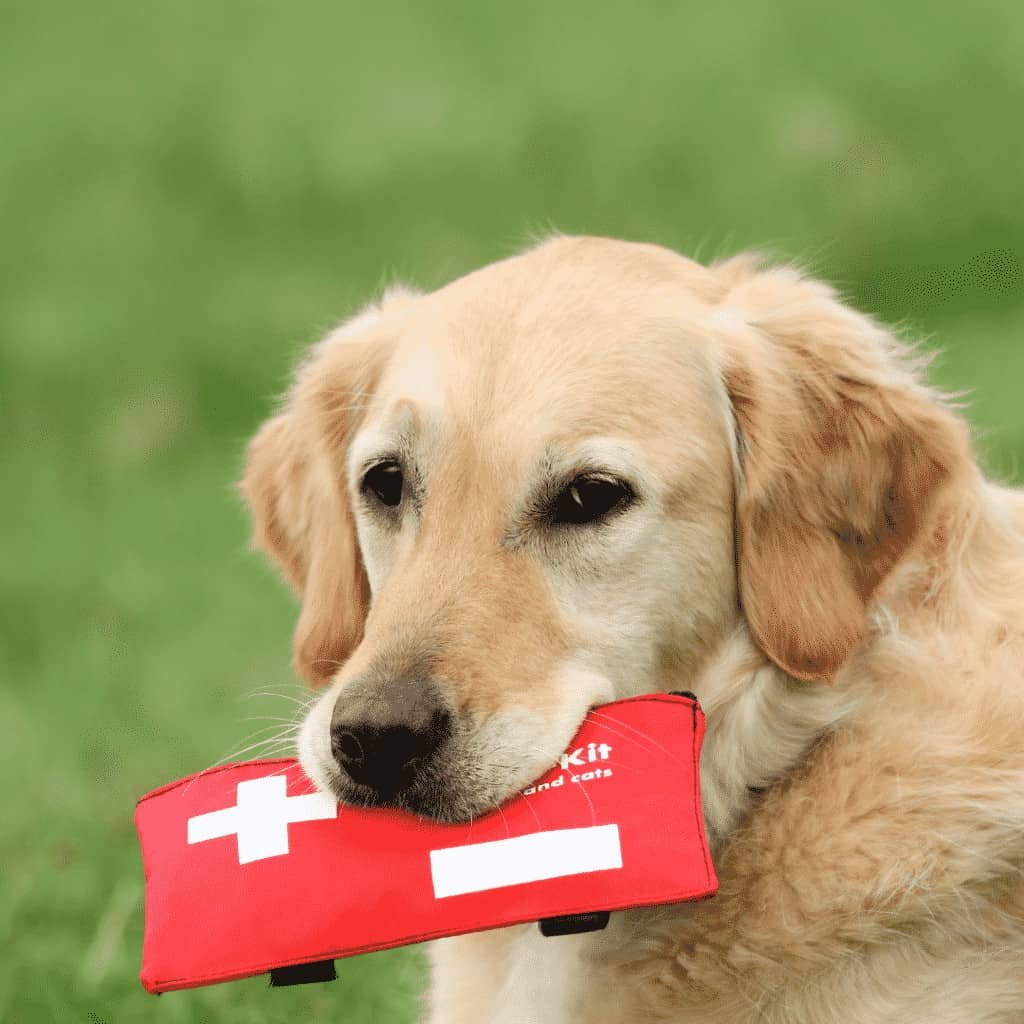 Here's our recommended list of Dog First Aid Kit items:
Alle Produkte sind zum einfachen Kauf verlinkt.
UNSERE SOMMERFÜHRER ANSEHEN

ALSO READ: