When the weather gets so hot outside, we're sure your dog would love a dog popsicle treat. Luckily, they're easy to make: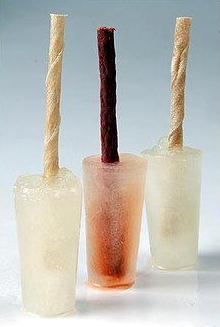 Dog Popsicle Recipe:
1. Get a carton of low sodium Chicken or Beef stock
2. Pour into popsicle molds, plastic cups or ice cube trays
3. Put in freezer
4. While it's freezing and not yet completely solid, add a chew stick / bully stick.
This will be the popsicle stick for your dog to chew on. If you're having a hard time getting the stick straight, try covering the tray tightly with saran wrap and then poking the stick through the saran wrap.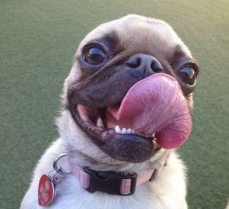 5. Freeze until solid
6. Simply remove and give to your dog.
We suggest letting them eat these outside or somewhere things can get wet.
ALSO READ