Ever wonder if your dog is getting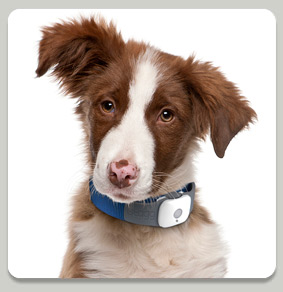 enough exercise? Well we just discovered a product that monitors your dog's activity and tracks your pet's location (especially helpful if he gets lost).
The Tagg pet tracking system allows you to track your pet's location and activity from your computer or mobile device. The Tagg tracker attaches to your dog's collar. It will monitor your dog's activity levels (even while swimming) and you'll be able to a full report of their exercise.
The built in GPS feature will also send you a text and/or email in case your dog is lost.

Fit Blogs to Keep Your Dog Healthy
We thought we would try out this Blog Hop brought to you by To Dog With Love. It's essentially a list of other blogs with articles about how to promote a healthy active lifestyle for your dog: