Have you thought about indoor dog potty training for your adult dog or puppy? If you ever spent your day at work worried about your doggie and whether they will be able to hold it until you get home, we know the thought can be quite the distraction.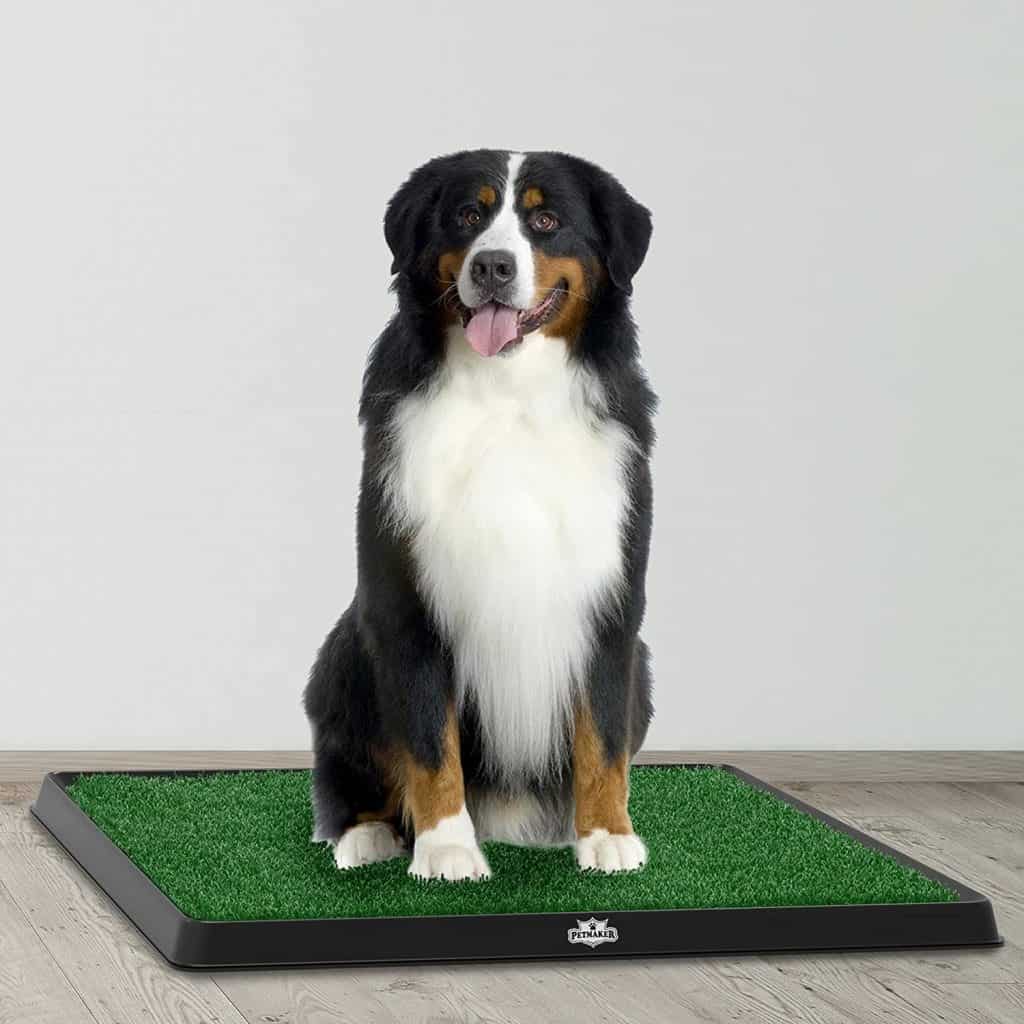 I mean, just take a minute to picture it.
You are in the middle of an important meeting when you can't help but think about whether your pooch is busy peeing or, worse, pooing on your favorite carpet.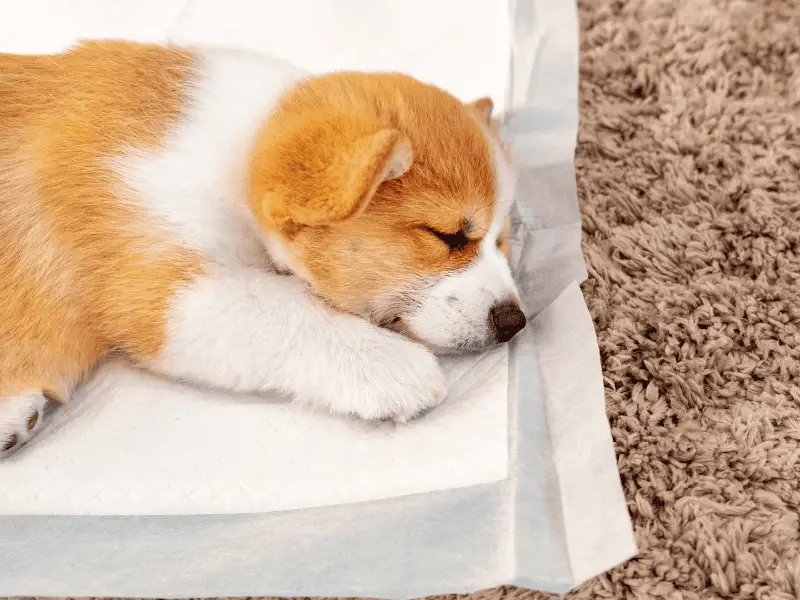 Scary, right? Plus, even if we put the clean-up aside, that dry-cleaning bill alone is bound to be a pain in the butt!
But luckily, the good thing about an indoor dog potty is that it can make your life a little easier and help put your mind at ease. This is because placing an assigned space in your home for your pooch to do their business can reduce the risk of arriving home to a wet surprise.
And while it may take some time for your doggie to get used to them, they are naturally intelligent creatures, so it will just take a little bit of patience.
Plus, the indoor dog potty is a solution that is also useful for those rainy days when stepping out for a quick wee isn't an option. However, it can prove a little tricky to pick the right dog potties.
As such, we put together our top three dog potties picks, with each of them being completely different in design. This way, you should be able to pick one that feels ideal for both your home and dog.
Top 3 Indoor Dog Potties To Buy Today
Each product is linked so you can easily check them out.
1. DoggieLawn Real Grass Dog Potty
If you find it a bit tiring to have to keep cleaning up your dog's litter box or simply looking for something more eco-friendly, this is the perfect choice for you. DoggieLawn Real Grass Dog Potty is biodegradable.
It is fitted with real grass fixed in a cardboard box, keeping your pooch's private bathroom sanitary and odor-free for a long time. Plus, it provides a convenient cleaning solution, as whenever you feel the need to swap it out and replace it, simple as that!
2. PetSafe Place Indoor Dog Potty
Similar to the DoggieLawn, the PetSafe comes with an artificial grass layer that also feels realistic.
It also comes laden with small holes that lead to a secure bottom compartment for effective urine collection. This eliminates the risk of any unpleasant odors, keeping your home smelling fresh all day.
Another highlight is the drainage system, which offers an easy-to-drain spout that can be easily popped open to empty the tank.
This way, you don't even have to touch the potty area with your hands. You can clean it out by connecting the hose to the spout once empty and letting the clean water do the rest of the job, easy peasy!
3. Blyss Pets Klean Paws Dog Potty
This dog potty is highly recommended for those looking to potty-train their pups. This is because it comes with a layered design structure that features a plastic collection tray.
You can place any regular disposable dog pads and a grate on top with perforated holes to filtrate the urine down to the pad.
What we liked most about this indoor dog potty is it offers a hygienic draining system that ensures your pooch no longer has to step directly on the wet pad.
Plus, if you have an excitable doggo, you no longer have to worry about coming home to a chewed and ripped-up dog pad, which, as we all know, they will be tempted to do.
ALSO READ: