Hugh Jackman is known for his incredible acting skills and charming personality, but did you know he's also a devoted dog owner? Yes, the Hugh Jackman dog dad is a thing!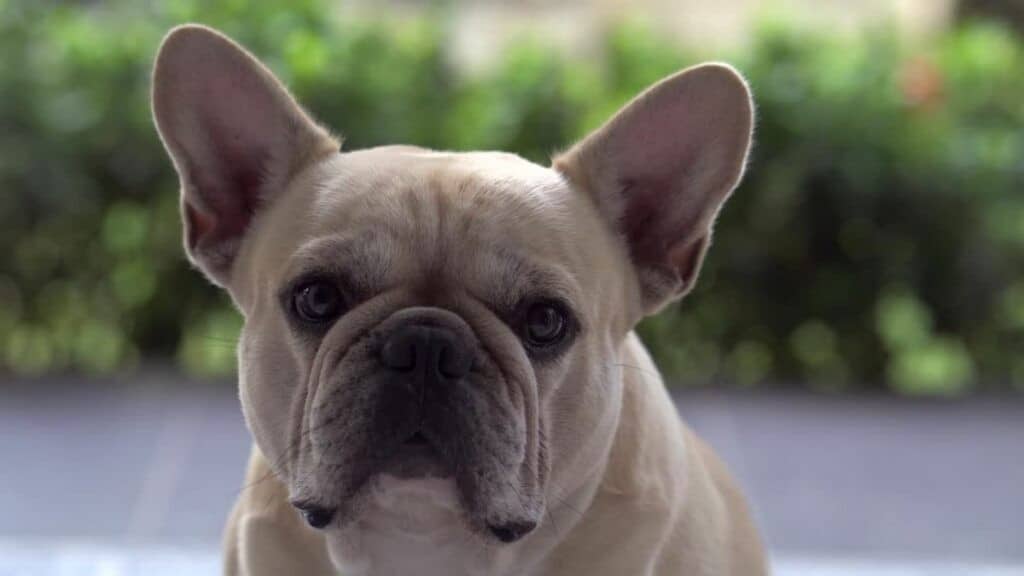 Jackman has been a proud pet parent to several furry friends over the years, but his most recent addition – an adorable French bulldog named Dali – has stolen the hearts of fans around the world.
Let's take a closer look at Hugh Jackman's beloved pup and explore some of the reasons why he's captured the attention of so many dog lovers.
You'll find the Wolverine star out and about NYC regularly with his French Bulldog Dali.
If you spot him zipping around it will likely be via his very popular scooter. 
We accidentally called his dog Peaches in a prior post so we would like to apologize to Mr. Jackman for that.
For more amazing French bulldogs and their celebrity owners, check out our post on French Bulldogs.