Isaac Mizrahi dog fashions offer a wide range of products, such as dog sweaters, coats, collars, leashes, and accessories, all designed to keep your furry friend both fashionable and comfortable.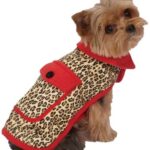 We love both dogs and fashion, so you can imagine how happy we were to stumble across the Isaac Mizrahi collection for dogs.
The collection includes dog apparel, beds, toys, and poop bag holders (which we especially like).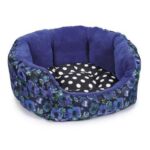 Overall the collection appears to cater more to female pooches. Check out the Isaac Mizrahi collection for dogs, which we've added as a new brand to our shop.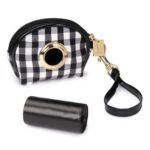 To top it off, Isaac Mizrahi was on a day time talk show and had a little fashion show for dogs in Halloween costumes.
The funniest one was a bulldog dressed up as Miley Cyrus at the MTV VMAs – so priceless! If we can find a photo of it, we'll post it here!