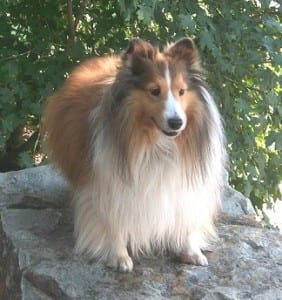 Congratulations to the Dogsized Dog of the Month with over 350 votes. We had over 43 entries and 1,600 votes!
Thanks for all your very cute photos and votes!

Check out all the amazing entrants below!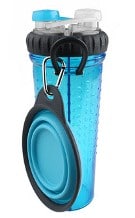 The dog with the most votes by May 31st became our Dogsized Dog of the Month and won the award winning H-Duo with Companion Cup from Popware for Pets. This water bottle holds water for your dog and a separate drink for you (or treats for your dog).