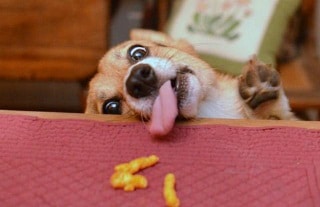 We read a lot of dog articles and these really made us smile! We had to share them!
The Science Behind Why Your Dog Won't Quit Following You Around
At first we thought this would be serious science – but in BarkPost fashion it was a lot of humor with a bit of science – which is just fine for us. Most important, this post made us seriously laugh out loud!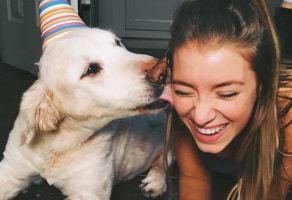 16 Ways Dogs Add So Much More To Your Life Than Just Being A Pet
Elite Daily has a lot of interesting articles, but typically about different subjects. We were delighted when we saw this dog article pop up.
This is an awesome list! #2 and #6 are our favorites.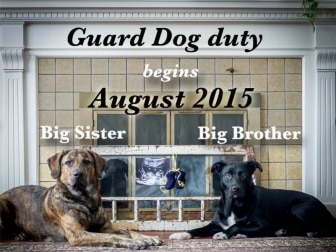 24 Dogs Stealing The Spotlight In Their Human's Pregnancy Announcement
We haven't received a baby announcement with dogs before, but we love these!
This slide show is cuteness overload!