Do you enjoy taking your dog out on long strolls and hikes? Many of us enjoy doing that too! It's not only beneficial to their physical fitness but also their mental health. However, it's pretty common for people to assume that letting your canine go out on long treks bare-paw is appropriate.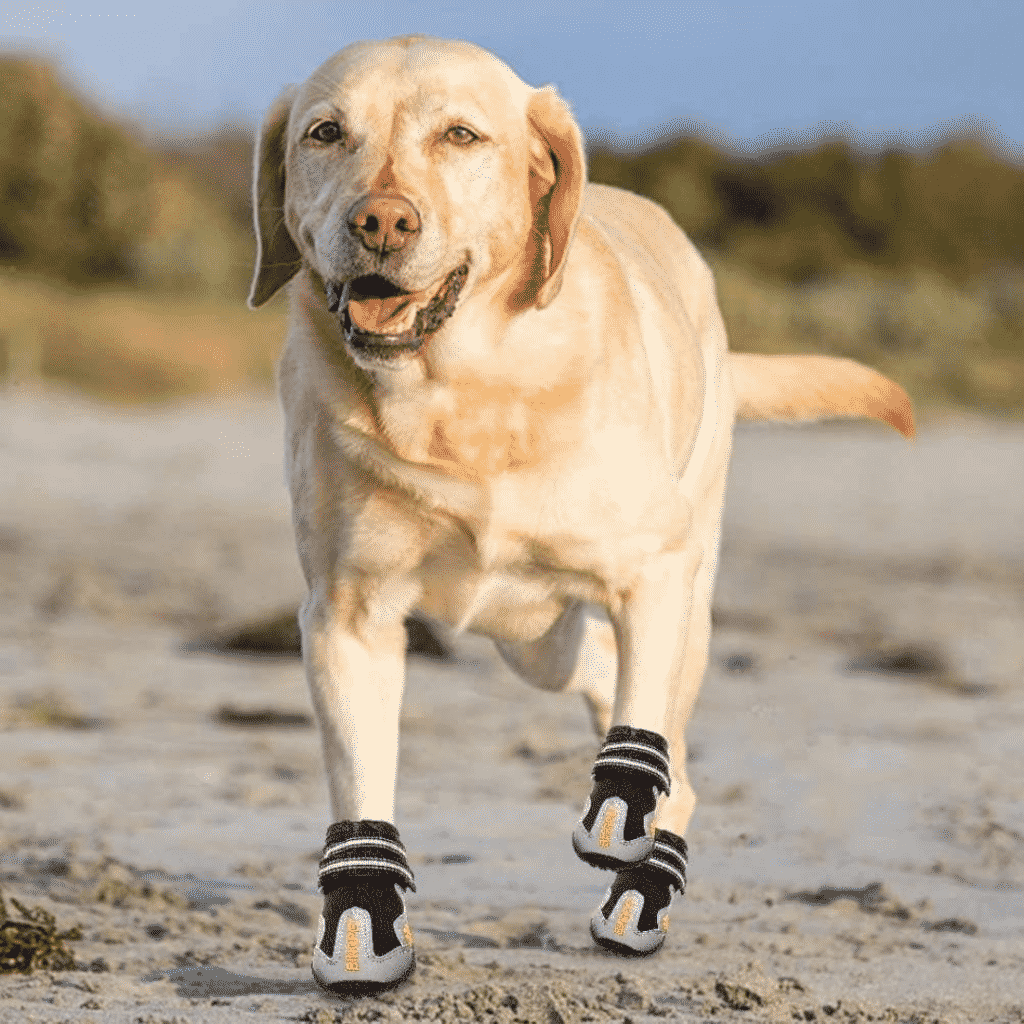 And while the thought of fitting your dog with a pair of shoes sounds odd, you would be surprised just how important protecting their paws can be.
Are Dog Boots Really Necessary?
Yes, they absolutely are! They are actually extremely practical in more situations than you might think.
Despite dogs having really strong feet, there are times that demand some nice, comfortable and durable dog booties. These little fashion accessories can keep their adorable paws safe from the severe elements, weather conditions and rugged terrains.
Moreover, there is always the risk of them stepping on some toxic substances, such as chemicals or fertilizers.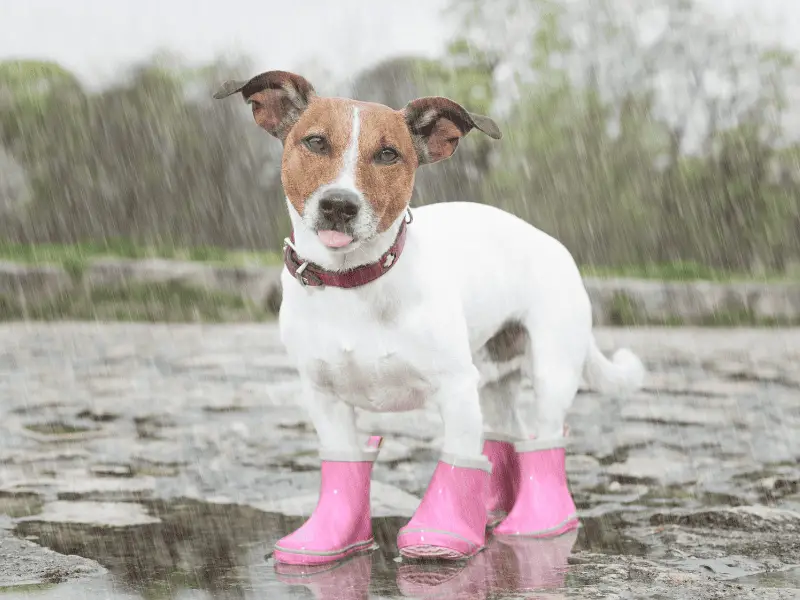 TOP DOGSIZED FINDS
Best Dog Boots
All products are linked for easy purchase.
How Do I Pick The Right Dog Boots?
There are several varieties of dog boots to choose from and each of them is designed to suit different needs. For many pet parents, finding the right booties that stay on can be quite tricky.
This is because it is important to find some boots that are not only comfortable, but are also able to provide sufficient durability for those long and tough trail hikes.
As such, it doesn't matter if you've got a large Rottweiler or a little Chihuahua, what stays constant is that the best dog boots must offer:
comfort around the ankles
enough room for your dog's paws to wiggle
durable support and padding
anti-slip sole for those extra smooth hardwood floors
These little booties also come in different sizes. Some brands measure the sizes based on weight, while others determine it based on foot length.
And while it can take some time for your pooch to feel comfortable wearing them, if they fit well, they'll actually learn to enjoy wearing them in time.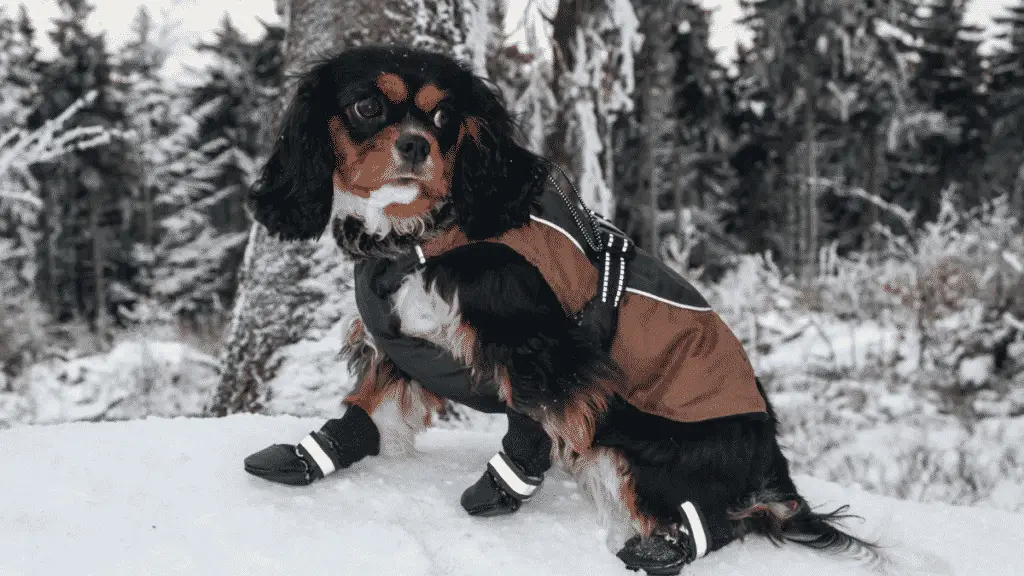 Top Picks for the Best Dog Boots
1. Kurgo Step N' Strobe Boots (Highest Quality Choice)
These tough and highly durable dog boots are designed using a breathable tight-weave mesh, synthetic leather uppers and rubberised anti slip bottoms that are perfectly suited to provide good grip in both rough and smooth terrain.
Its 360 reflective straps and LED lights for night time visibility make them a great choice for night walks!
They may be a little pricey, but if you're looking for the ultimate high-quality dog boots for your little hound, then look no further.
2. Ethical Pet Extreme All Weather Dogs Boots (Top Budget Pick)
These dog boots are highly versatile and can be worn in almost any type of weather. They are waterproof and come with soft fleece lining for extra doggie comfort.
These dog boots also feature a highly visible reflective stripe and nonskid sole to keep your bestie protected and safe in any type of element. If you're looking to get more bang for your buck, then this is a good budget option.
3. Bark Brite's All Weather Neoprene Boots (Extra Durability)
Some dogs can be rather stubborn when you try to dress them up and keep them covered. These boots are made with neoprene fabric that effectively stretches to suit your pooch's paw size for comfort.
They are also very durable for any form of outdoor activity and feature a non-skid soft rubber sole for extra traction on slippery surfaces. The only thing we don't like about it is that they are not waterproof.
ALSO READ