Adopt a Pet Month is the perfect time to open your heart and home to a dog in need.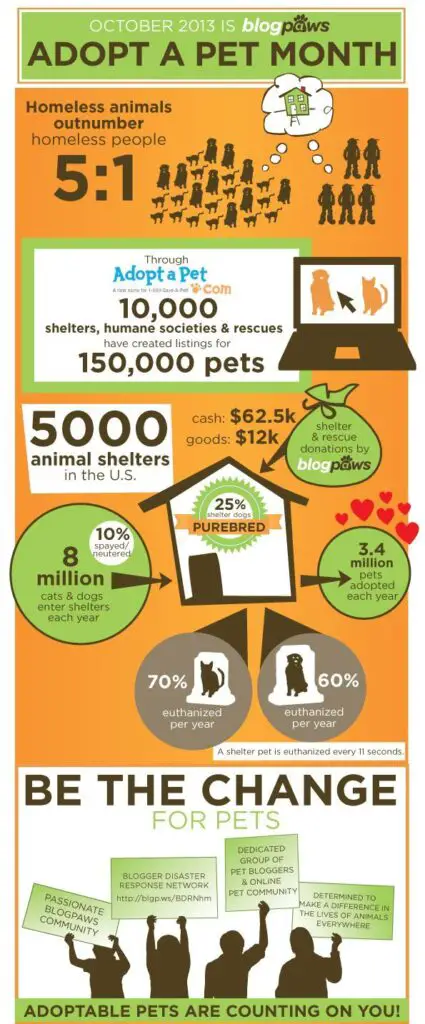 Did you know that there are approximately 6.5 million companion animals entering U.S. animal shelters every year? Of those, about 3.3 million are dogs.
Sadly, only about half of those dogs (1.6 million) are adopted each year, while the rest are euthanized due to lack of space and resources in shelters.
Finding Your Perfect Match: Tips for Choosing the Right Dog to Adopt
Adopt a Pet Month brings attention to this critical issue and encourages people to consider adopting a dog from a local shelter or rescue organization.
Not only will you be giving a deserving animal a second chance at a happy life, but you'll also be helping to reduce the number of dogs in shelters and the unfortunate reality of pet homelessness.
Making a Difference: The Benefits of Fostering a Pet During Adopt a Pet Month
With so many animals waiting for their forever homes in shelters and rescues across the country, there's never been a better time to adopt a pet and save a life.
Not only will you be gaining a loyal companion, but you'll also be contributing to the effort to reduce pet overpopulation and end animal homelessness.
If you're not sure if you can adopt a pet full-time, you might want to consider fostering a pet.
Dogsized did an interview with Sarah Oren Brasky, CEO of Foster Dogs Incorporated and editor of fosterdogsnyc.com to answer many of your frequently asked questions.
Ready to take the next step for adopt a pet month?
If you're ready to take the plunge, consider adopting a pet from PAWS – Pet Animal Welfare Society one of our fellow Dogsized fans. You can read about them in one of our prior posts on PAWS or check out their website: www.pawsct.org