If you have a dog, you know that grooming is part of the job as a pet parent. Dog wipes can be super helpful and there are wipes for different parts of the dog, i.e. teeth, paws, tushy.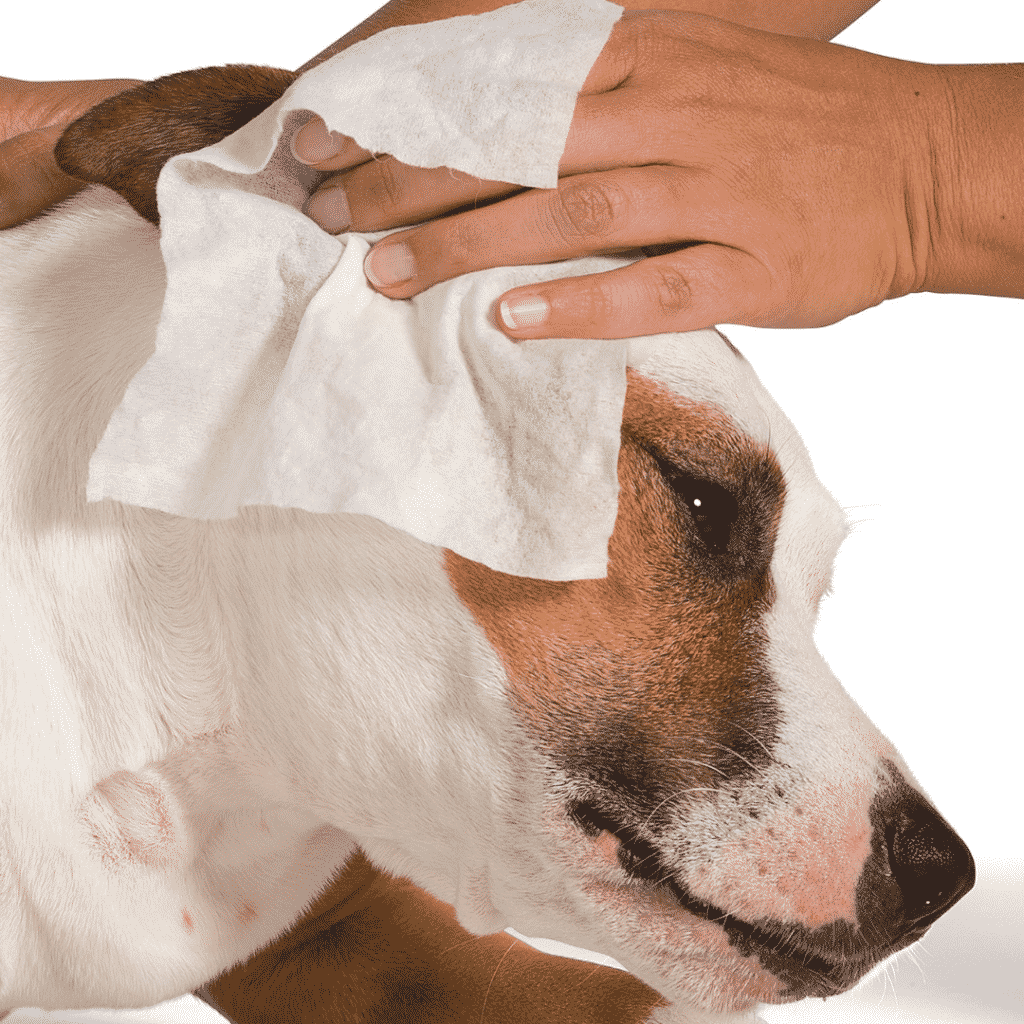 Dog wipes have become a popular solution for keeping our furry friends clean, fresh, and healthy, especially when a bath isn't feasible.
Check out our list of hand picked dog wipes. Sometimes the below items may be available in other styles or fragrances.
Everything is linked for easy purchase:
Paw & Body Wipes
Tushy Wipes
Teeth Wipes


ALSO READ