In case it's very cold and wet outside or you are not feeling well, a dog treadmill might be the right gift for both you and your dog.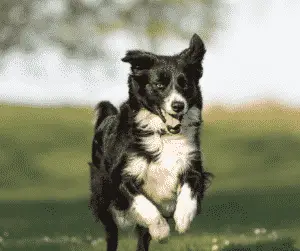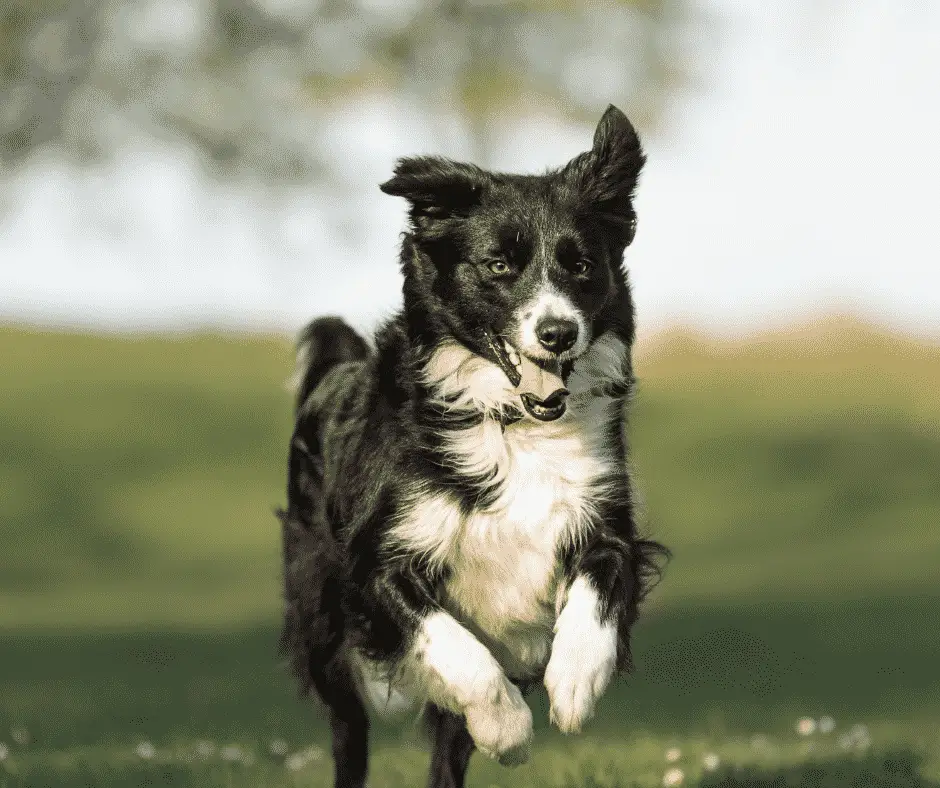 Of course, taking your dog out for a walk (or run) is the most ideal thing to do at least once a day. There might be circumstances when you can't fit it in your schedule.
A dog treadmill can give a dog a great workout and ensure your dog maintains a consistent exercise regimen.
Dog treadmills have been shown to provide increased muscle definition, toning, improve vitality, increase life span and help curb destructive behavior or excess energy often associated with the lack of regular exercise.
Here are a few Dog Treadmill models to check out: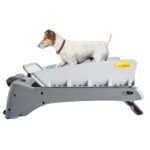 The DogTread
The Small DogTread features a pet-friendly design, whisper-quiet motor and training guidelines that make it easy to train small dogs quickly.
It is portable and easy to store or transport anywhere you go with your pet.
Perfect for small dogs and small spaces. Includes the DogTread K9 Fitness Program with instructional DVD containing a 30 Day Step-by-Step Training Program and a 2 year warranty.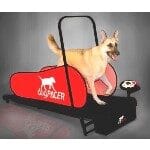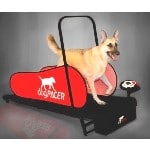 dogPACER Dog Treadmill
Made for dogs weighing from 1 to 179lbs, the dogPACER treadmill provides a more than 71″ x 16.5″ running surface, a whisper-quiet motor, patented folding technology and customized running programs.
The running speed is 0.5 to 7.5 MPH and has an adjustable incline (5 – 9 Degrees). 1 year warranty on all parts and 3 years on the frame.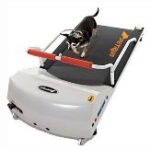 GoPet Petrun For Dogs Up to 44 lbs
The PetRun PR700 Dog Treadmill for dogs up to 44 lbs and is easy for your dog to climb aboard, walk and run without fear or shyness.
This dog treadmill is foldable making it easy to store and features a silent driving system for quiet operation, wireless remote controls and a safety lock system.
The PetRun Dog Treadmill has push button controls which provide gradual increase and decrease in speed.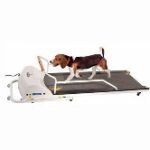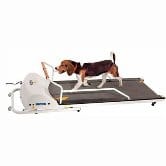 GoPet PetRun Dog Treadmill for Small to Medium Dogs
The GoPet PR720F Dog Treadmill is designed for dogs up to 132 lbs.
If there is a snow or thunderstorm outside, this is a great way to exercise your dog. It has an air cylinder auto-fold, making it easy to store when not in use.
GoPet also has dog treadmills for medium, large and extra large dogs (up to 175).
So if the weather is too bad outside, get your dog (and perhaps yourself) on a treadmill. A great way to stay in shape and still be able to eat all those holiday meals and treats!