Thanks to One Stop Humour for these amazing photos!
Dogsized…what we do
We relentlessly search for awesome products that are "sized" just right for your small breed, medium sized dog, or large breed dog!
We're not a retail shop, but we make all our recommendations "shopable" via to various partner links.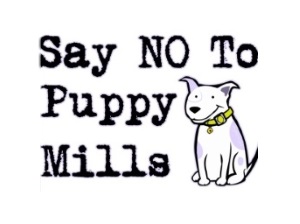 This site contains affiliate partner links. Dogsized or our Partners may be compensated when you click through links on our site.