There are countless reasons why you might have an itchy dog. Dog itch skin can be a big problem! Here are some solutions for common ailments, but if your dog has a more serious case, please go to your veterinarian.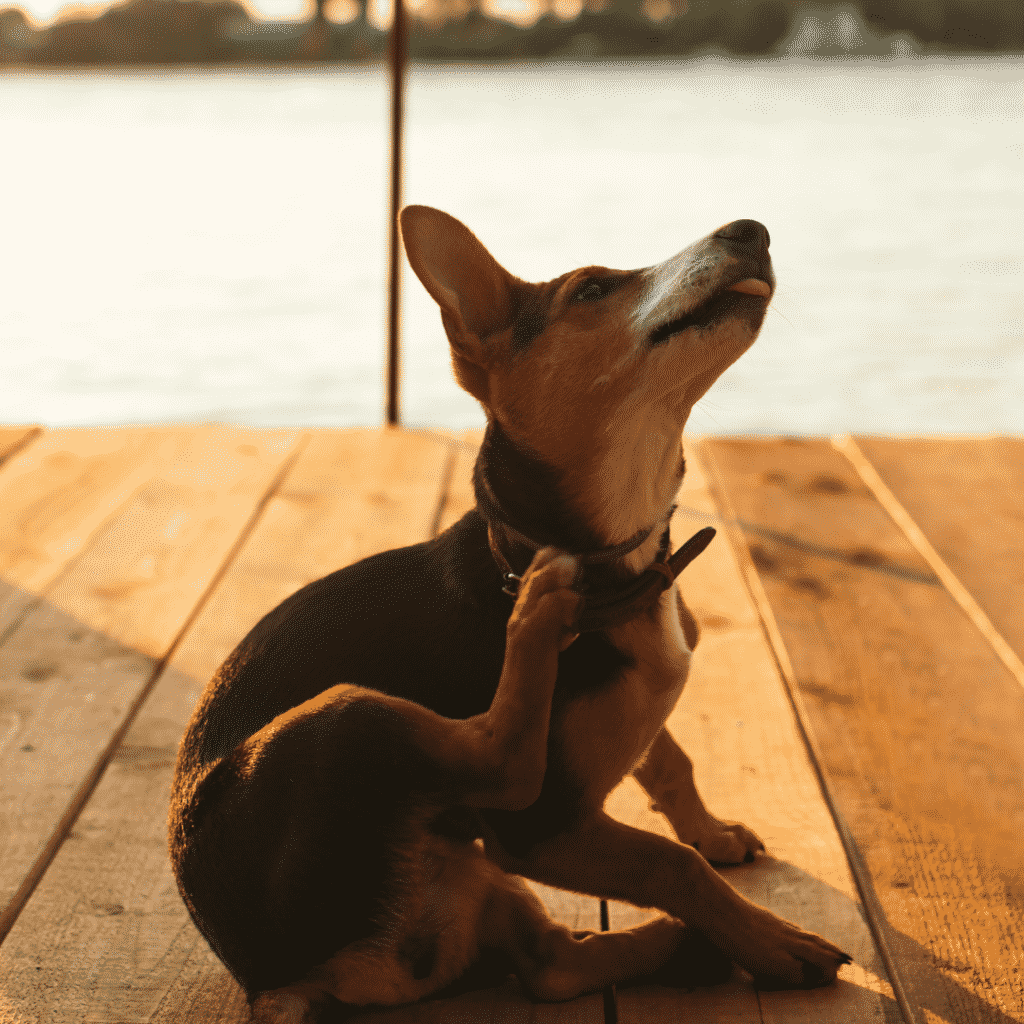 First, please ensure your dog is using some sort of treatment to prevent ticks, fleas, mosquitoes, biting flies, and lice. We use and recommend K9 Advantix II (check out our product review).
Relief for your Itchy Dog
Start by getting your dog some relief with a bath and anti-itch shampoo, try one of these:
If there's no time for a bath, consider something topical, such as:
Additional Itch / Insect Prevention Solutions
Get additional anti-itch support with an insect repellent made for dogs:
If your dog is still itchy, you might want to see if your dog has any food allergies. Our dog was an itchy puppy until we figured out that he was allergic to grains. We've now gone grain free with his dog food (he regularly eats Merrick Backcountry) and he no longer has those itchy bouts.