Choosing a dog shampoo can be tricky. There are so many different brands, types and formulas that it's hard to know which one is truly dog friendly! Luckily, we're here to help! In this article, we'll discuss the best dog shampoo options for those with itchy skin, puppies, dogs with sensitive skin and those with dry coats. We'll also provide a few tips on how to choose the right shampoo for your pup.
We've tapped our community of dog lovers and experts to help us out. betterpet's Madison Trimmerman and Dr. Laura O' Sullivan were kind enough to share with us how to choose the best dog shampoo!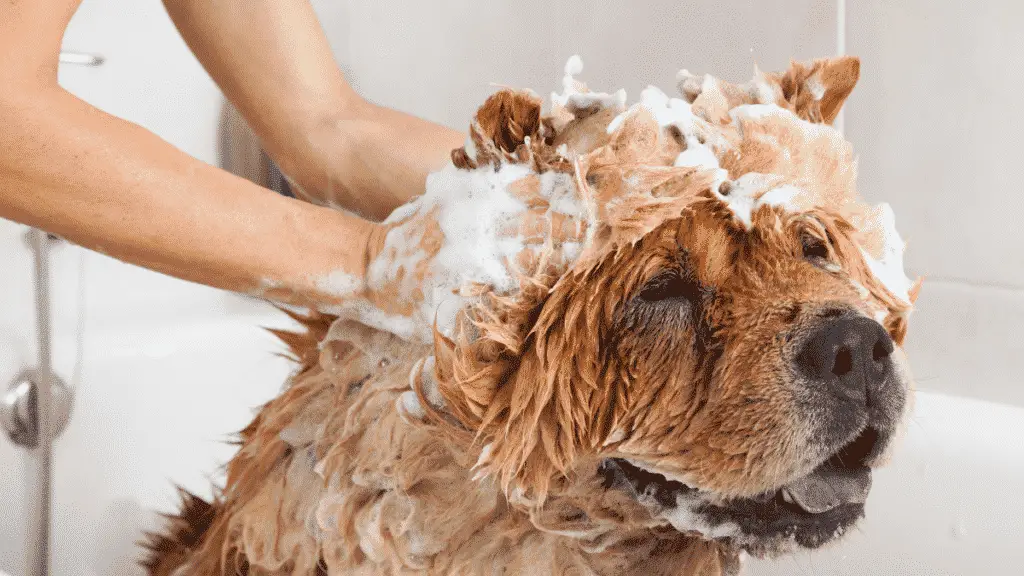 The Best Dog Shampoo For Dogs That Itch
For dogs with itchy, sensitive skin, you want something that is gentle. They also shouldn't be bathed more than once a month since this can cause the skin to become dry and even more irritated. In some cases, however, your veterinarian may direct you to bathe more frequently.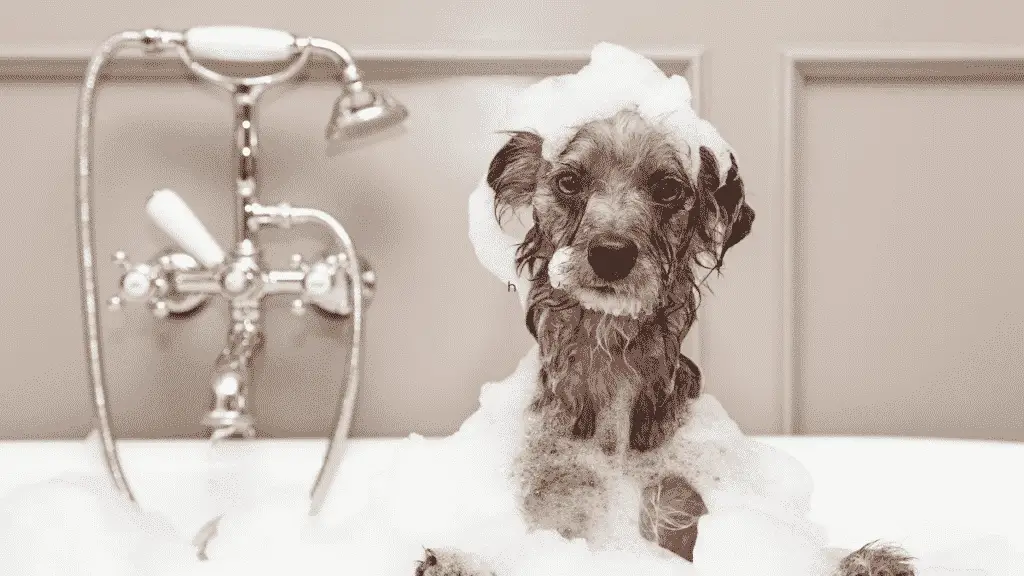 Ideally, you want a non-scented, hypoallergenic shampoo so as not to trigger any irritation. Your veterinarian likely carries specific brands and if your dog suffers from long-term allergies, it is recommended that you consult with your veterinarian prior to choosing a shampoo.
Depending on your dog's condition, they may even recommend one that is medicated. For dogs that are very mildly affected, any over-the-counter non-scented, hypoallergenic shampoo will do.
The Best Dog Shampoos For Puppies
Mild shampoos are best, and you can even use a baby shampoo or a puppy-formulated shampoo.
If your puppy gets into trouble a lot and needs frequent baths, try rinsing them with only water when you can so as not to overuse the shampoo, which may cause excessive dryness of the skin.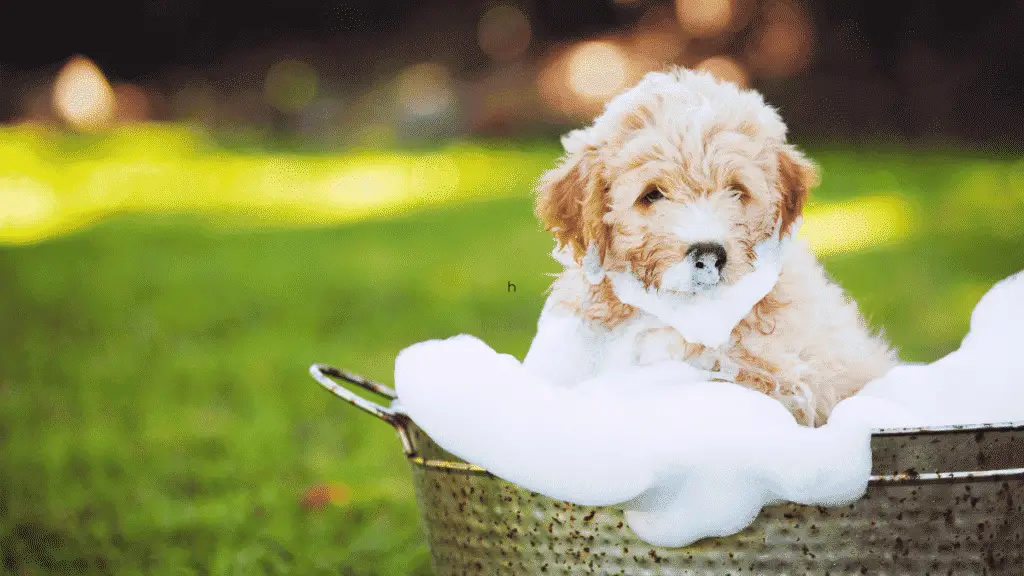 The Best Dry Dog Shampoos
Bathing your pooch regularly is important. But If your pup find bath time stressful, getting them in the tub can be quite a challenge. That's why we recommend having dry dog shampoos in your pup's grooming kit!
There are various options for dog shampoos that do not require water. These can include powders, sprays, and mousse-formulations.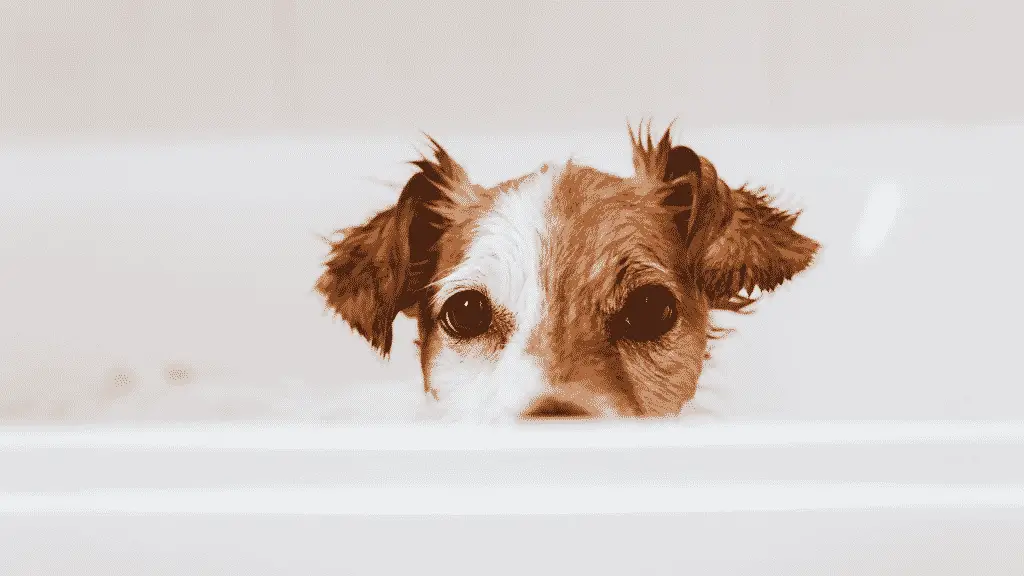 If you plan on using dry shampoo options instead of bathing them in water, make sure the product does not leave any residue behind and point out areas where dirt may settle (such as between their toes).
It also helps if these products deodorize rather than mask odors like many scented versions do. Keep in mind that these are primarily used to deodorize your pup. It should not be used in place of an actual bath. Bathing your pup is still the best way to help rid your dog's coat of odor and debris.
The Best Dog Shampoo for Dogs That Shed A Lot
If your dog is constantly shedding, you'll want to use a shampoo that has been formulated for this type of coat.
Remember that shedding is a natural process and cannot be prevented. But with the right tools and shampoo, you can effectively manage your pup's shedding.
The best dog shampoo for high shedders is one that fortifies your pup's skin and coat with vitamins and nutrients.
Factors To Consider In Choosing The Best Dog Shampoo
When choosing a dog shampoo, you will want to consider the following factors:
– The type of coat your dog has (normal, dry, oily, sensitive)
– The kind of environment your dog lives in (indoor or outdoor)
– If your dog has any skin allergies or sensitivities
– If your dog is prone to getting mats in their hair.
Ideally, your dog should have a gentle shampoo that can be used on their coat at least once every so often. If you are unsure what type of shampoo to use, it is best to consult with your veterinarian first. They will know which kind is best for your particular pup's needs!
Once you have considered these factors, it will be easier to choose a shampoo that is best for your pup!
Contributors
Madison Trimmerman, Senior Editor, and Dr. Laura O' Sullivan, VMD, MPH, Consultant | betterpet