We don't focus on celebrity figures here at Dogsized, but we thought it was interesting to share this about Paris Hiltons dog house. This was just too absurd and over the top not to share. Even for the smallest dog, you can spend a fortune on a dog house. Paris Hilton's dog house is over 6 feet tall, two stories and reportedly cost $350,000 to build.
Paris Hilton has had a lot of dogs, but she also has an equally as impressive dog house just for them! Paris Hiltons dog house is complete with air conditioning, heating, a chandelier, and even a mini bar for her pups to enjoy.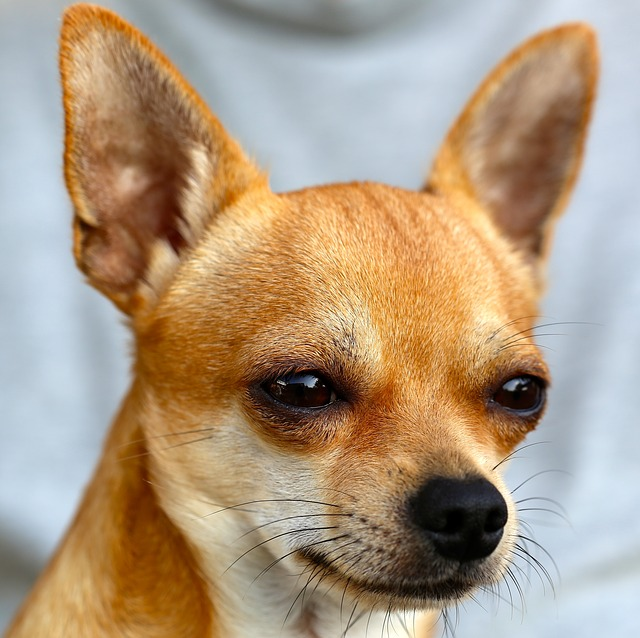 Big perks for small dogs
The lavish dog house that rivals many of the homes in Beverly Hills was reportedly built for her Chihuahua, Tinkerbell.
Though none of her well-pampered pups are featured here, Paris Hilton has had several different dogs over the years, including a Chihuahua, a Maltese, and a Poodle, just to name a few. These small sized dogs each have famous names right out of reality shows, with the most famous being Marilyn Monroe.
She has had a Chihuahua named Tinkerbell, a Yorkshire Terrier named Bambi, and most recently a Maltese named Daisy. Hilton's love for her dogs is no secret, and her dogs have become well-known celebrity pets. She has even written a book called "The Tinkerbell Diaries" which chronicles the day-to-day life of baby Tinkerbell.
Paris Hilton's dog, Peter Pan, is a regular fixture on social media and on her Instagram post. The Maltese has his own verified Instagram account with a big social media following. Also, there is a portrait of Peter Pan hanging on the wall in the dog house.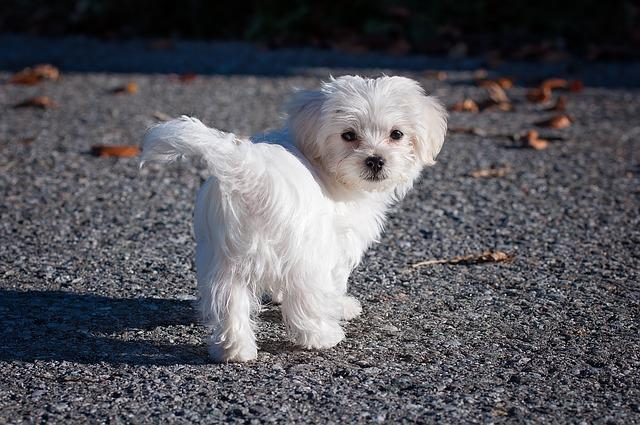 The day in the life of a pampered pup
In December 2019, Paris Hilton gave her fans a peek inside the dog house, and it's safe to say, Marilyn Monroe, Peter Pan, and Tinkerbell have pampered lives and these dogs live better than most humans.
While most dogs are content with a simple bowl of kibble, Peter Pan has been known to dine on gourmet meals prepared by his own personal chef. His favorite dishes include filet mignon and chicken breast, but he also enjoys the occasional doggy treat.
Of course, no dog house would be complete without a few toys for Peter Pan to play with. In addition to his collection of squeaky toys, the pup also has his very own custom-made playhouse.
Why name the dog after the famous actress?
Paris Hilton got her dog, Marilyn Monroe, in 2010. Paris named her dog Marilyn Monroe because the actress was "the most beautiful woman in the world."
Paris Hilton also had a teacup pomeranian who had a name change and was later renamed to Prince. Teacup pomeranians are very small dogs that typically weigh between 3 and 5 pounds.
The teacup pomeranian is a very small breed of dog. They are bred to be very small and are popular among celebrities. Teacup pomeranians make good animal companions for people who live in small apartments or homes.
It was reported that one of Paris Hilton's dogs passed away in the dog house.
Perfect Beverly Hills mansion inspiration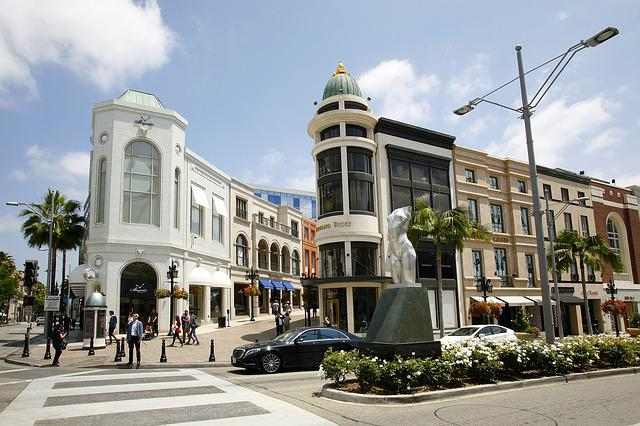 According to People, the "mini-doggie mansion," as the former Hilton Hotels heiress calls it, was designed to be a twin of her own home.
Paris Hilton mirror image mansion
It's built to resemble Hilton's own home, and is decorated with "comfy beds and miniature Phillipe Starck furniture. I even made sure to put a heater and air conditioner in there for them for the different seasons," she says. "I wanted it to be elegant, girly, comfortable, pink and beautiful."
UPDATE Paris Hilton Dog House was up for sale
If you're a dog lover with expensive taste and have an extra $25,000 lying around, then this might be the perfect opportunity for you. Paris Hilton is selling her custom-made dog house. The property includes a luxurious bedroom, marble flooring, and 24-karat gold leaf accents. Hilton has reportedly said that the house is "perfect for any pampered pup."
Dream dog house for Paris Hilton's dogs
If you've ever wanted to know what it's like to pooch-inspired shopping sprees and live in a palace, now is you know. Clearly, for small breed dogs, the five bedrooms and three bathrooms is more than enough space and more of a luxury for celebrity pets.
Paris Hilton's dogs have a mini-mansion that is outrageously overpriced. The dog house that Paris Hilton built for her pampered pups has been said to rival some of the homes in Beverly Hills.
The pup palace is outfitted with some of the finest accessories so her pets are truly living the life of luxury.
While most of us would never dream of spending that much money on a dog house, it's important to remember that Paris Hilton is one of the richest people in the world. She can afford to spoil her Chihuahua and other pets rotten! And, to be fair, her dogs do seem to be very happy in their lavish home.