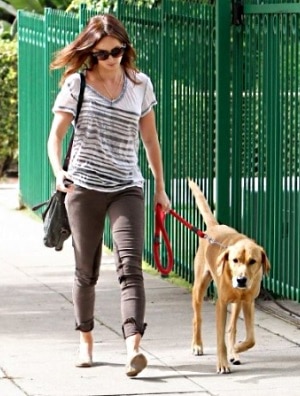 We're starting a new series of articles that are breed specific. Why? Dogsized is honing in on it's name to give you content based on the "size" of your "dog". We're trying to get closer to your specific needs and figured we'd do some breed specific content. We'd greatly appreciate any input you have!!!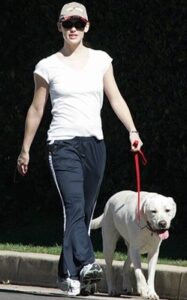 The Labrador Retriever is the #1 most popular dog in the U.S. according to the AKC. We just love the labs and think they're one of the cutest. They've been featured in a number of movies, most notably "Marley", in Marley and Me.
Labs are notorious swimmers, but what we didn't know is that they have webbed toes and an otter-like tail that helps make them good swimmers. The tail also serves as rudder to help steer into the right direction.
Labrador Dog and Puppy Compilation ...
According to Just Labradors, labs have a special hair coat which makes them waterproof. They have a double coat—the soft undercoat is weather-resistant and acts as an insulating layer that protects the dog from extreme cold, from getting wet, or from any type of terrain or ground cover while the dense straight outer coat is coarse reinforces the hair coat's waterproof quality. The soft undercoat also allows the body's natural oils to repel moisture.
Do you have a great story/stories to share about your lab? We'd love to hear them!
Does your lab have any favorite toys or other things? Please let us know!
Already a proud Labrador Retriever parent? Here are some links to products that are great for labs. We'll fill this list up as we find more cool products for labs (feel free to suggest some!). I'm specifically wondering if there is a "tail guard" for coffee tables? With all that wagging, I'm sure there must be a lot of spillage.
Products for Labrador Retrievers: