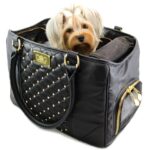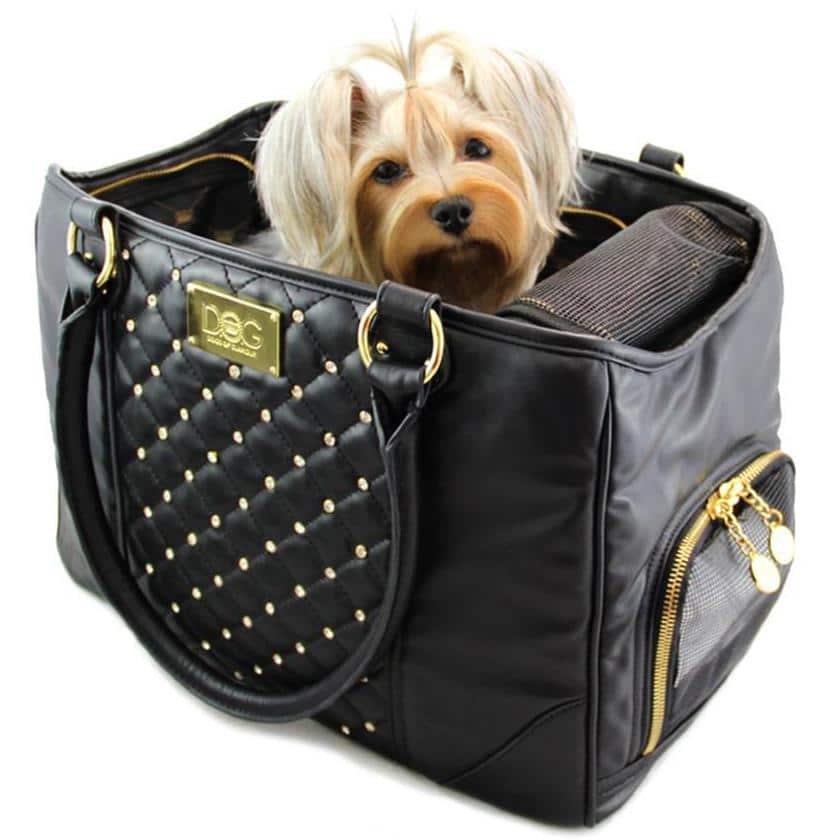 Earlier this year, we discovered and fell in love with Dogs of Glamour dog fashion designs, especially their travel bags. The Dogs of Glamour Glam Tote Dog Carrier even made it on our Dogsized list of Top 5 FAA Approved Dog Carriers.
It was a pleasure to sit down with one of the founders, Christian Velasco, to learn more about this unique brand.
How did Dogs of Glamour get started?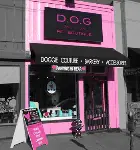 In 2007, Chris Price and I (Christian Velasco) decided to start a hip pet boutique in Los Angeles, California named D.O.G (Dogs of Glamour) Pet Boutique. Our mission was to offer new trends and styles to pampering dog owners all around the world.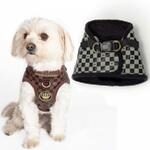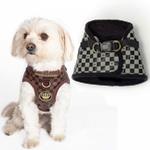 Soon it became one of the hottest places to shop for your dog. Celebrity clients like Paris Hilton, Anne Hathaway and Charlize Theron are D.O.G regulars. Even genuine princesses stopped by with their royal pups!
D.O.G was featured on countless TV segments like The Tonight Show, E! News and Good Morning America. With all this popularity, D.O.G still had one missing ingredient that many of our customers kept on asking for – our own collection of products.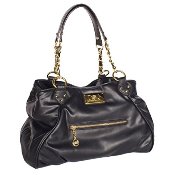 In early 2013 D.O.G gave birth to a new line of designer pet products named Dogs of Glamour. The line premiered at SuperZoo with rave reviews! Having owned D.O.G. for over 7 years, we listened to clients and learned what was missing in the industry. Our line now features dog clothes, harnesses, carriers, beds, toys and rugs.
Launching Dogs of Glamour was a perfect fit to the retail business and so far has been a huge success. In the past year Dogs of Glamour has gained distribution in all of Europe and Russia, Japan and Korea.
What's the inspiration for your designs?
We create all of our designs by keeping a close eye on the latest trends and styles in the human fashion industry. Designers like Michael Kors and Kate Spade are a huge inspiration.
What are your most popular products?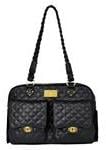 Our airline approve purse carriers are our best sellers. More and more dog owners are traveling with their pets, so these carriers are the perfect way to jet set with their furry best friends.
Any new product launches?
Yes, our most anticipated Alexander Carrier was just released. This fabulous bag is crafted from quilted vegan leather, featuring side ventilation, front pockets, a plush faux fur inner pad, braided handles for extra comfort and style. This fashionable pet purse adds fashion and function to both you and your dog.