Pet adoption for a new adult pet dog or to adopt a puppy is a commitment. When you're thinking about adopting a pet and start thinking about the pet adoption process, there are a lot of considerations.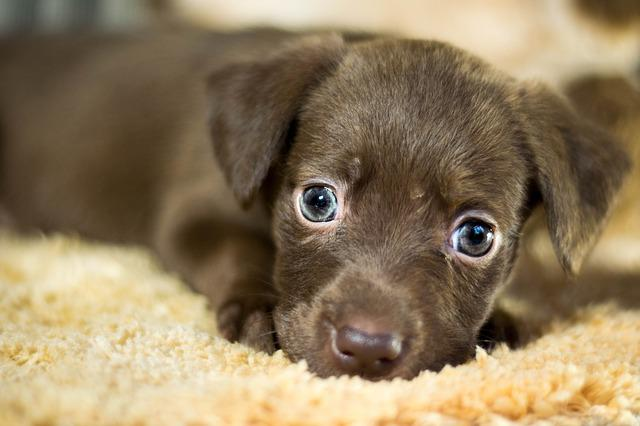 Tips to make adopting your pet go smoothly
This guide contains what you need to know so that your adoption process works out smoothly for both you and your new best friend. This guide gives new and seasoned adopters some useful insights on the following:
adoption process
shelters and rescue groups
pet adoption options
using an adoption counselor
7 questions to ask before adopting a puppy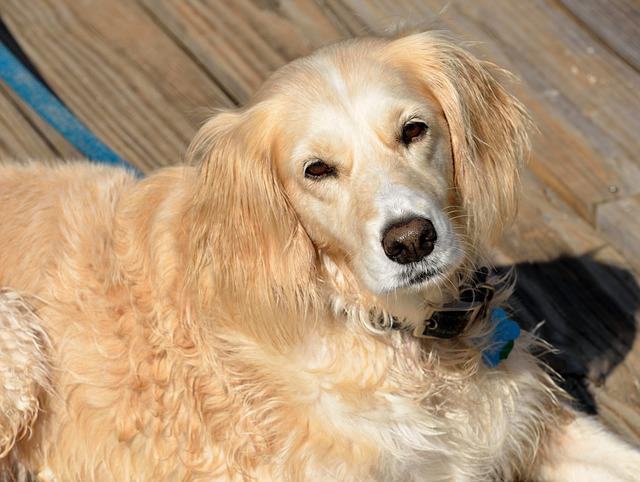 There are a lot of fun things about having your puppy home, and because adopting your dog is one long-term commitment, preparing for the adoption process and having questions ready to ask the adoption counselor some questions is one important step in the process. On your checklist, you should include:
Are all the dogs on your website adoptable animals?
Is the spay or neuter surgery included in the quoted adoption fee?
Do you need to schedule an appointment to meet with an adoption counselor?
Does the adoption agency have any information about the mixed breed?
Has the dog exhibited any unusual behavior problems?
Is the dog up to date on all vaccinations?
Where can I adopt a puppy?
Are all the dogs on your website adoptable animals?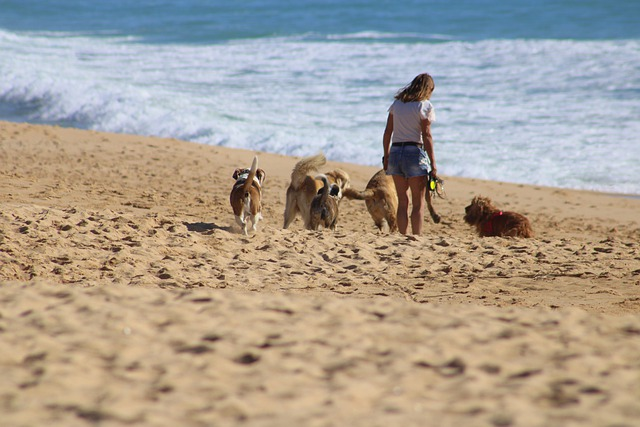 There is nothing more disappointing for potential adopters to have started the pet search online and once they have found a pup that they are interested in they learn your potential pet is unavailable.
The pet they may have spent so much time fawning over online, and who they believe to be the perfect match, has been already adopted or the pet is at another shelter location.
It's even possible that by the time they visit the shelter or rescue center that the dog they have an interest in has not been among the available dogs for months. This can happen because the shelter or adoption service does not have the resources to keep its pet website updated.
Is the spay or neuter surgery included in the quoted adoption fee?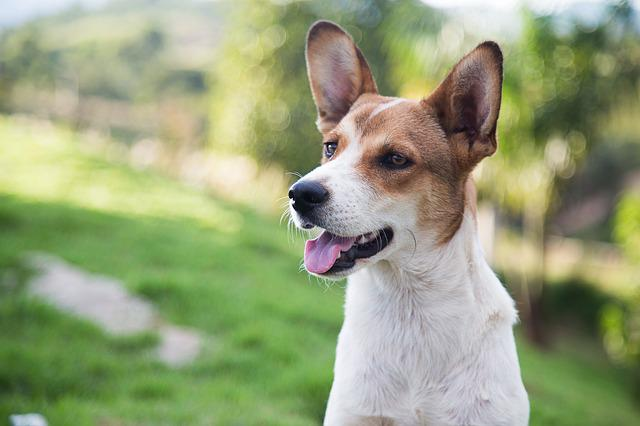 Depending on the pet shelter, the spay or neuter surgery may not be included in the quoted adoption fee.
You may be quoted the pet adoption fee separately from the other fees associated with bringing your new puppy home. Ask for the full breakdown of all pet fees to bring the puppy home before you sign any paperwork.
Do you need to schedule an appointment to meet with an adoption counselor?
You might be surprised that even though the doors may be open at your local shelter for pet lovers to visit, it is still a good idea to call ahead of time.
This will ensure that there is someone available to help you with your search, answer any questions you may have, and help you find the perfect adoptable puppy.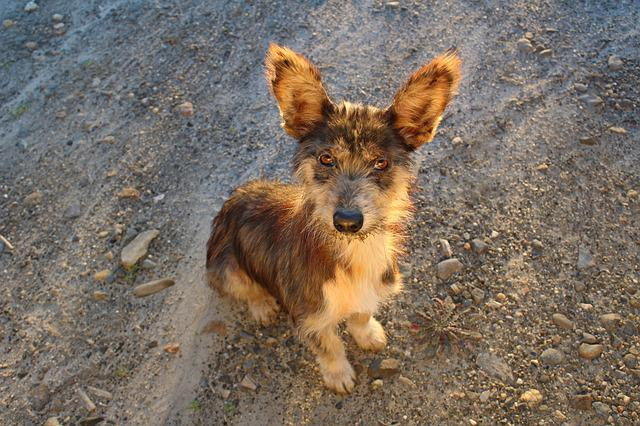 — The purpose of a counselor is to place pets in loving homes
In some places, you must meet with an adoption counselor before you can get in to see the pets.
When you visit, please keep in mind that an adoption counselor is there to help guide you through the process but ultimately wants what is best for both you and the puppy.
Does the adoption agency have any information about the mixed breed?
Ideally, the agency where you will be adopting has all the information you may want to know about your new pet. In some cases, a shelter can provide you with details about a dog's personality, size, mixed breed attributes, and other important characteristics.
However, unless the shelter or canine care center has interviewed the previous owner or has gone through some breed analysis, you may not necessarily be 100% certain of which breed types are inherent in your mixed breed pup.
Pets that come from recuses and mixed breed homeless pets may not have basic information such as the dog's expected size – if the dog will be small, medium, or large.
Has the dog exhibited any unusual behavior problems?
As noted, the shelter or rescue group where you are considering adopting may not have all of the information about any of its pets. However, you could ask very specific questions about the dog's behavior that the caretakers within the organization have observed.
Some common behavior problems in puppies can include:
excessive barking
chewing on inappropriate items
potty training accidents
If the pup exhibited any of these problems, you may want to factor this into the care plan for your new pet. It is important to consult with a professional trainer or behaviorist to help correct these types of behaviors.
Is the dog up to date on all vaccinations?
This may seem like a no-brainer, but it's worthwhile confirming that the pet you're about to bring home has had all the required vaccinations based on its age or weight. The exact vaccinations required for pets depend on your state or region. Canines need vaccinations as puppies and then again as adults. For example,
Canines need to be vaccinated against:
Rabies
Distemper
Parvovirus
Bordetella
Round/Hook Dewormer
Some other issues you may want your pup to be vaccinated against include:
How to Adopt a Puppy?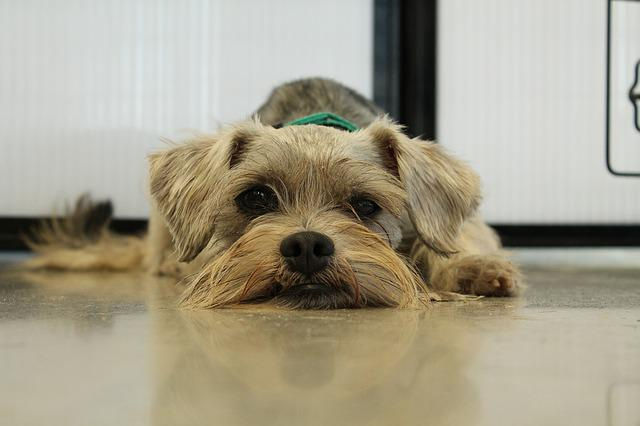 There are many options online to search for a shelter to adopt a puppy. You can easily search and find tens of thousands of caring adopting care centers.
A good shelter or rescue group is capable of matching dogs to new adopters perfectly. A shelter will save puppies and to match good pet parents with puppies in new homes.
Finding shelters and rescue groups
First, you need a find a good pet shelter or rescue group. One of the best ways is to ask friends and people you know about a reputable shelter or pet rescue.
Another great idea is to call a few veterinarians in your local area to see if they have a recommendation on the best place to adopt a dog.
Are You Prepared To Adopt A Puppy?
When choosing between adopting a puppy or not, ask yourself whether you're fully committed to looking after a pet for at least the next 10 years, have the money in the budget to deal with expenses, and can fit the dog into your life.
Where can I adopt a puppy?
There are two options for adoption that can help you adopt a puppy or find your new adult pet. Both are aimed at reducing the number of homeless animals, saving lives, and putting pets in happy homes.
Pet Shelters and Rescue Groups
Rescue Groups to rescue a puppy or older dog
Adopting a dog is a big process and requires proper research into what owning a dog is like. For starters, you should meet with potential adoptees before you commit to owning a pet and consider looking into animal rescues as well as shelters.
The upside with dog rescues
One big upside with rescues is that you help give a forever home to abandoned pets or dogs that have been in crisis. The Humane Society is one of the best resources for providing care for rescues.
Rescue dogs come from hardship situations, and dogs may have been exposed to any number of crises such as:
puppy mills
natural disasters
dog fighting rings
The Humane Society has a mission to eliminate large-scale animal abuses and rescue animals from cruelty and neglect.
According to the Humane Society, it "does not run or oversee local animal shelters or rescues." However, the Humane Society does transfer rescues to local community support care centers.
Adopting a puppy from a shelter
Often there will be a big difference between dogs from a shelter and dogs from animal rescue. The latter will generally be temporarily put with a foster family, meaning you get a chance to see how they interact in a home environment.
Shelters can vary widely in terms of service, support, and organization. You may find differences where one shelter may keep extensive notes on their animals in their care, and another shelter is not much more than a holding pen before the animal gets euthanized.
Options when adopting dog from shelter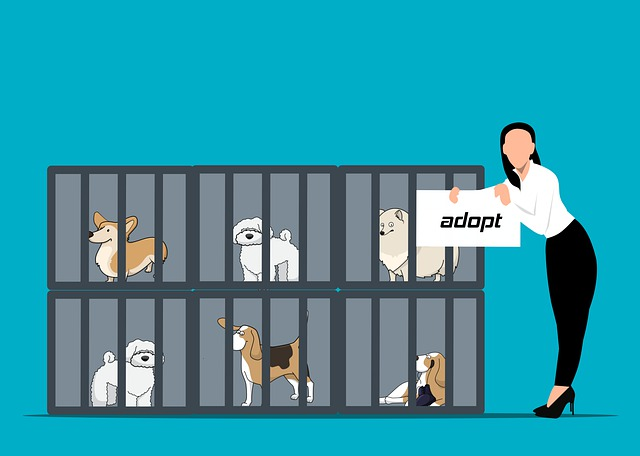 When planning your first visit to the shelter, come prepared with any questions you have about pet adoption as well as what type of adoptable puppy you are looking for.
This way, the adoption counselor can help match you with the perfect adoptable puppy for you and your family.
Puppies vs. Adult dogs
Adopting puppies can help you bond with your canine from a young age and watch them grow.
Adopting adult dogs means they are typically already housebroken and know basic commands.

Adopt a puppy information to share to narrow your choices
Whether you're looking for puppies or adult dogs, the more complete information you can provide the shelter staff the better they will be able to assist you in finding a companion.
You should share information about your lifestyle, activity level, other pets, size of your home, frequency of visitors, family, etc.
For best results, you'll want to organize at least one if not several meetings with the new dog. This is not only to check whether you have a connection or not, but whether the dog will take a liking to all members of your family.
Adopt a puppy roundup
Check for compatibility
When looking to adopt a pet dog or puppy, there are several things to be aware of so that the adoption goes off without a hitch, and ensures that you and your new dog will have a great time without any unexpected surprises.