Dogsized helps dog lovers get answers and find solutions for small breed dogs, medium-sized dogs, or lovable large-sized dogs. We relentlessly search for awesome products that are "sized" just right for breeds at any size and any stage of life.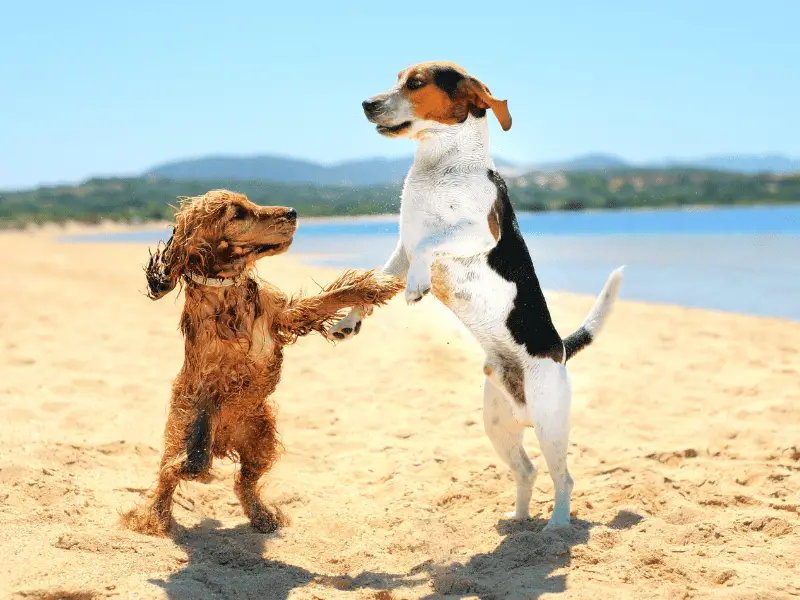 Dogsized includes a passionate community of dog owners and advocates, and we're constantly on the lookout for great dog products and trends.
What we do best is bring our fans a great selection and variety of useful products for any sized canine. Dogsized only recommends products and services that we feel can best meet the needs of our audience.
As part of the Dogsized family includes our BestWoof brand, which has a solid presence on social media. BestWoof is a registered trademark.
Dogsized Beginnings
Dogsized was inspired by our love for dogs big or small, as profiled by this cute Havanese puppy, Kobi, who was the first inspiration for this site.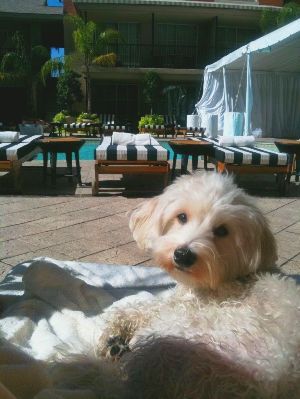 The pup's owner raves that "since he came home, we've gone out of our way to search for "cool" top quality dog products." With so many pet stores around you would think great products would be easy to find, but unfortunately, there are a lot of kitschy and/or poorly made dog products out there.
Another issue we had was that Kobi is a cool little dude with beautiful cream/white hair, which leads some people to believe he's a girl. As a result, we really wanted to find great products which suited him as a modern, handsome GQ dog.
Finding great products took us a while, and we wanted to share this information with other dog owners. Rest assured; this is not just for male dogs but also female dogs that want to look great products of any size. You will see regular updates on our home page about products and tips for your dog.
We also love to get feedback from our Dogsized fans! Let us know if you have discovered some great new brands or products for your fur friend! We would also like to know about new dog trends, doggy-friendly locations, dog health, and lifestyle topics to share with our larger community!
For questions about Dogsized, please get in touch with us.