There's no better spooktacular holiday fun than attending a dog Halloween party.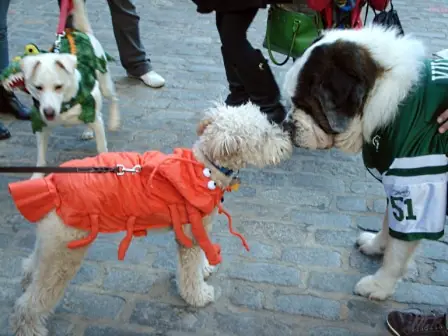 Whether you're a proud dog owner or simply a dog lover, a dog Halloween party with furry friends can be a fun and creative way to celebrate the season.
From costumes to decorations and treats, there are plenty of ways to make your dog's Halloween party a hit.
Dog Halloween Party Costume Photos
We went to a Dog Halloween Party on Saturday and had a great time with our neighbors.
Check out some of the cute photos from the event: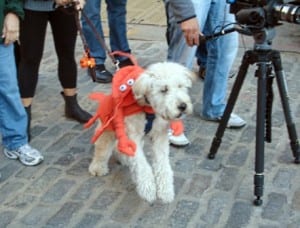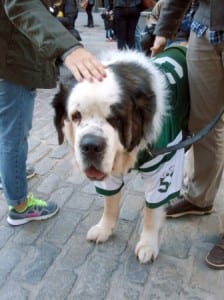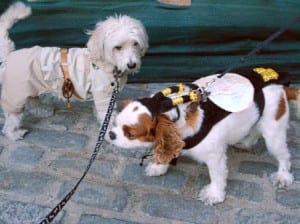 Prizes were awarded (1st through 5th place) to the dogs with the best costumes. The South Street Seaport and sponsors provided gifts for all participating dogs.