When it comes to having a family pet or a companion for a senior citizen or even just a buddy to share in your laziness, you look for pets that have a calm and peaceful personality. Calm dog breeds can be your answer as they don't react suddenly to new things such as new scents of people or furniture. These dogs are very calm and make quite nice partners as couch potatoes.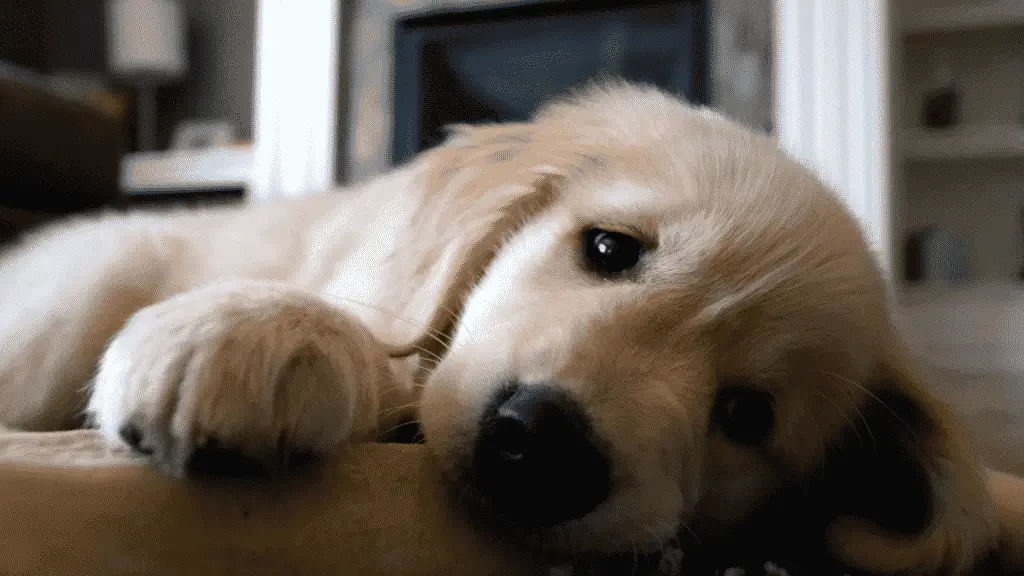 Calm dogs make the best family dogs, therapy dogs, companions for senior citizens, and even become your best cuddle buddies. Whether you're looking for a patient pooch to carry around or a gentle giant, many calm dog breeds are present that will make the best pets!
Cavalier King Charles Spaniel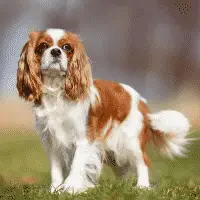 The royalty amongst the dog breeds, the Cavalier King Charles Spaniel, has been around since the renaissance and now knows how to enact his regal charm. This calm dog is from the small dog breed that enjoys going on walks and playing, but they are bred as lap dogs and love hunkering down and cuddling with you. They have the best kid-friendly personality and always remain as cool as a cucumber, making them excellent family pets.
Saint Bernard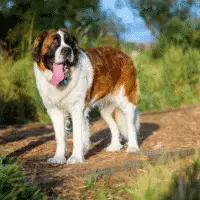 Although from the large dog breeds, Saint Bernards are among the calm dog breeds. If you like a big dog who protects the family as well, the one who lies peacefully at night during storytime, then Saint Bernards will make you really happy! They are gentle giants who have a loving, quiet, and patient nature. They also make great companions for seniors that like walks but are prohibited from performing any strenuous activities.
Golden Retriever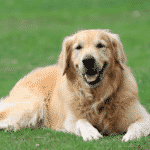 Intelligent, laidback, and exceptionally patient, golden retrievers have gained popularity because of their sweet, family-oriented nature. They tend to love playing outside and get along with other pets like cats, bunnies, and other dogs. Their calm demeanor makes them ideal pets for children and these calm dogs love big families that shower them with attention.
Irish Wolfhound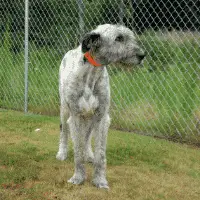 Neither aggressive nor territorial, the large hounds are the definition of sweet and serene. They also don't need much exercise; just give them their daily walk and some running, and then they'll hunker down to rest and cuddle with you. They are very quick in learning and very perceptive to human emotions, making them excellent therapy dogs.
Newfoundland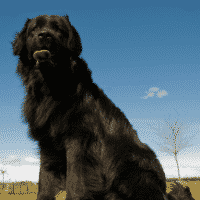 Another one from the giant calm dog breeds is Newfoundland. They are pretty giant, standing at 3 feet and weighing 200 pounds, but they have the most laid-back nature. They are also quite patient, caring, and even-tempered, who are fond of playing outside and living in a big family, and have the best nature to tolerate all the hubbubs of family life.
We hope this list of calm dogs will help you choose the right dog!
ALSO READ: