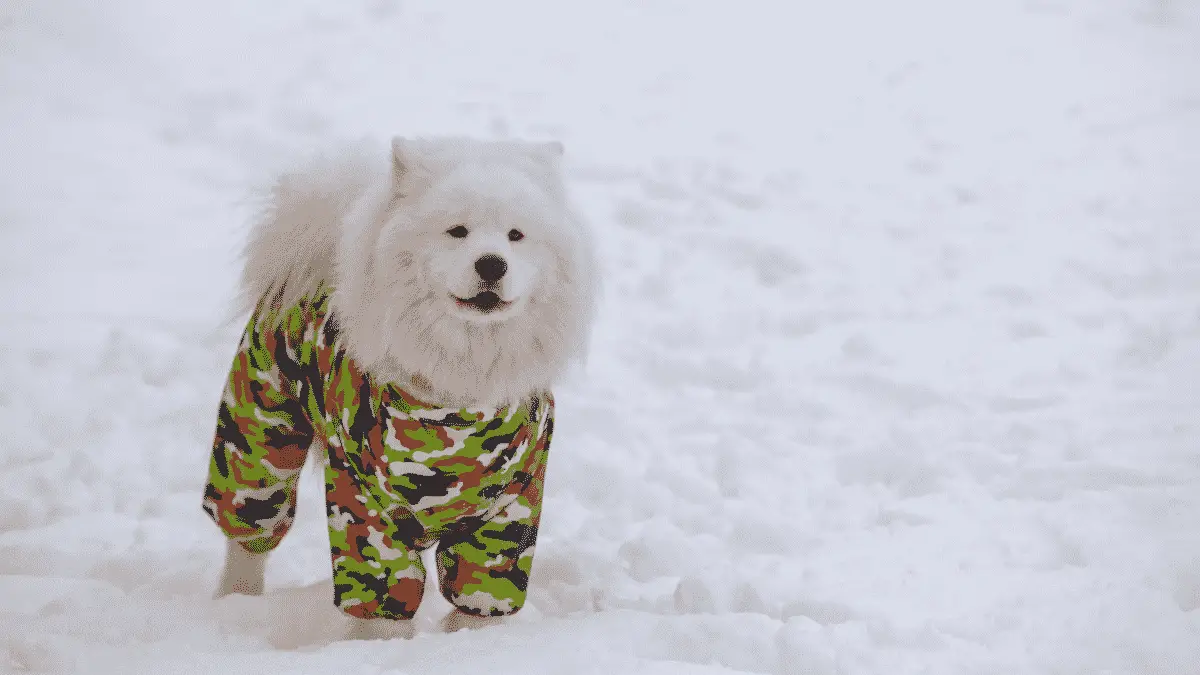 Not all dogs are the same, so when should you buy dog coats for winter?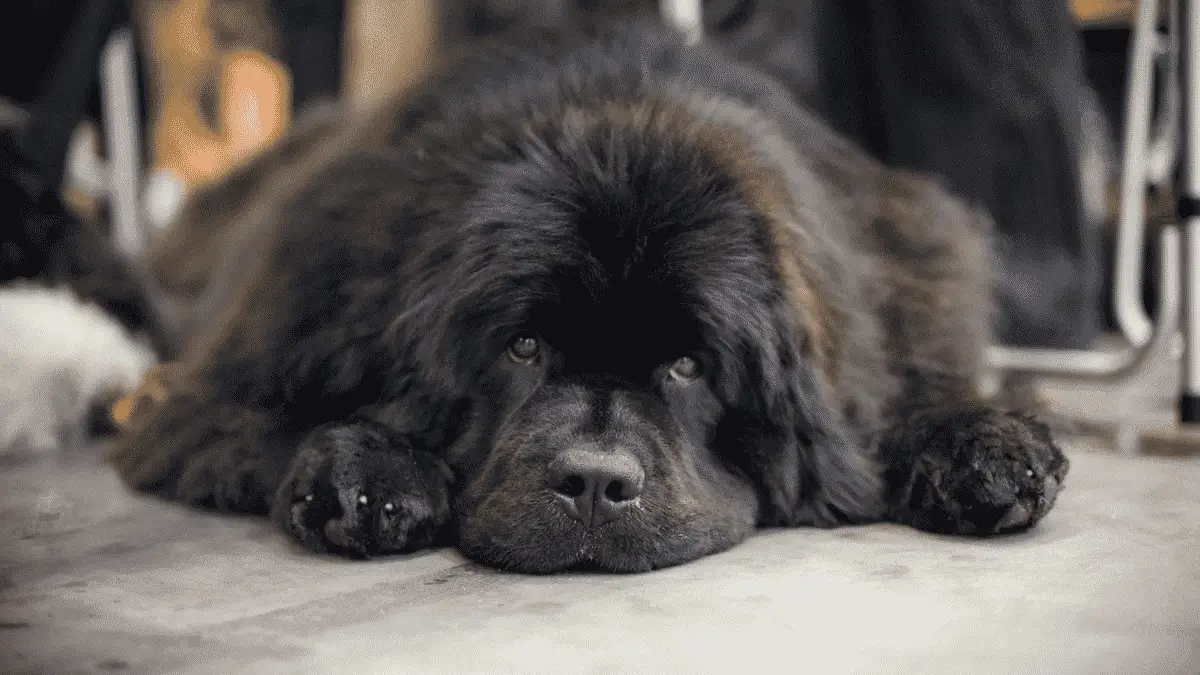 If your dog has really bad separation anxiety, you might consider using calming treats which can help relieve stress before it starts.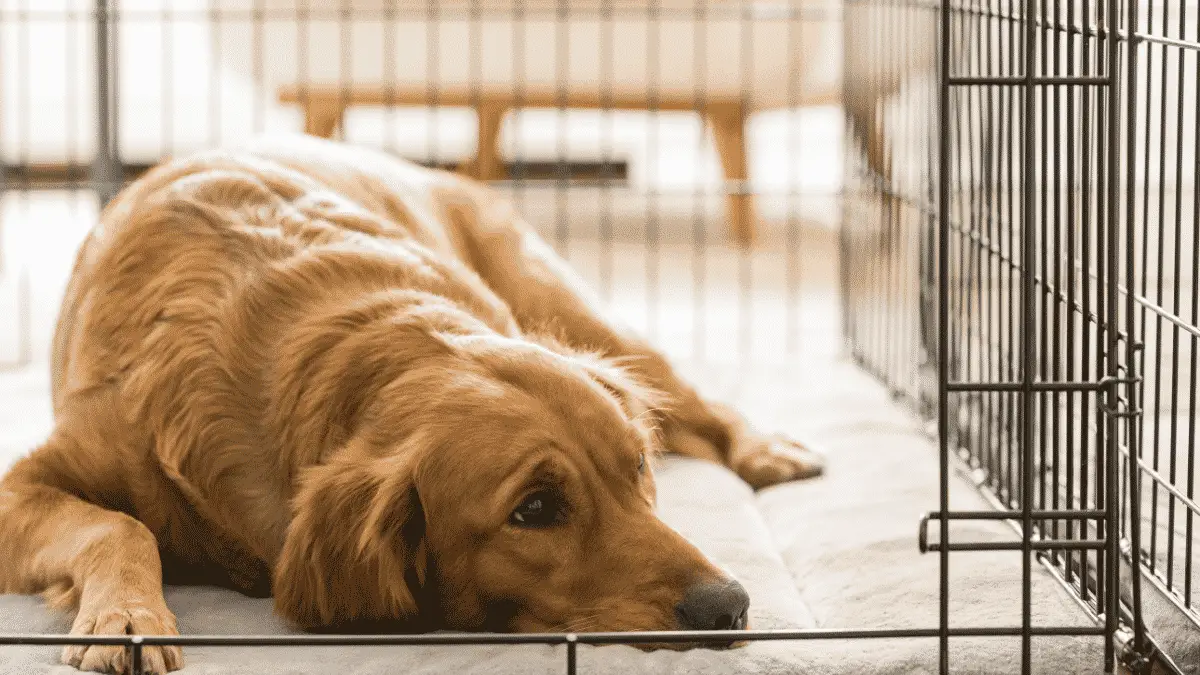 Different Dog Sizes Need Different Dog Crates – small, medium sized dogs, and big dogs.